Sprint CEO Hesse confirms it will keep unlimited data on new Apple iPhone, even if it is LTE
19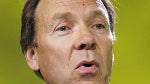 CNET
had a chance to speak to Sprint CEO Dan Hesse and the executive said that the carrier would
continue to offer unlimited data to purchasers of the next iteration of the Apple iPhone
. Hesse said that will be the case even if the next iPhone offers LTE connectivity as many expect it to. Talking about offering unlimited data for the launch of the next generation of Apple's iconic smartphone, Hesse said, "
I'm not anticipating the unlimited plan would change by that point. That's our distinctive differentiator
."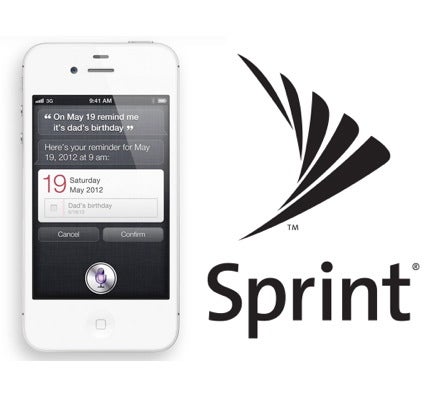 Sprint activated 1.5 million Apple iPhone units in its last quarter
To show how powerful offering unlimited data on the Apple iPhone is,
Sprint released its latest quarterly earnings report on Wednesday
which showed that the carrier activated 1.5 million units of the iPhone in the three month period. Of that total,
a whopping 44% came from new customers
, a testimony to those Apple iPhone users swapping carriers to receive unlimited data on the device.
Hesse said that by offering unlimited data for the Apple iPhone, Sprint is getting people to sign up with the carrier whom normally might have selected AT&T or Verizon. The executive said that the combination of the handset and unlimited data is a perfect match. "
Frankly, it's a marriage made in heaven
," he said. "
We're clearly attracting customers from our competitors
."
While Sprint's CEO had no inside information on the release of the Apple iPhone, or at least, had no info that he was willing to divulge, he did say that he expects
all carriers to get the same device at the same time
. That means that if one carrier gets a version of the iPhone with LTE connectivity, all carriers will get the phone with the same feature.
source:
CNET
Recommended Stories