Here is the one striking similarity between OnePlus and Apple
38
This article may contain personal views and opinion from the author.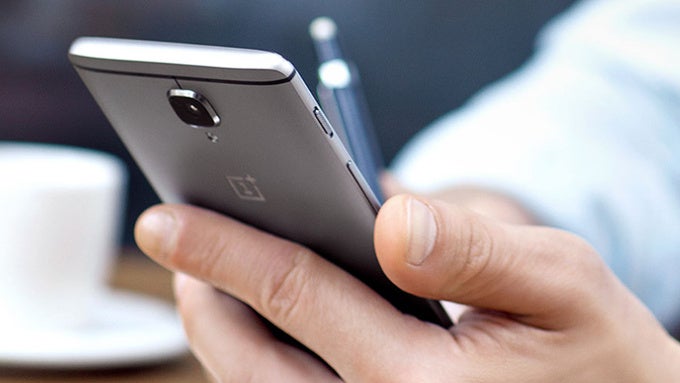 Everyone seems to have strong feelings about Apple and that's no surprise: the company is a hard-liner and makes some of the world's most popular products.
It's also a one-of-a-kind company in the phone world: it makes only one phone, the iPhone. Up until recently, it was only one size also.
There is no cheaper model, no lighter model, no cameraphone model, nothing else. One phone that the company works on until it perfects every detail. One phone that gets updated regularly, features extremely solid, almost bug-free experience, with smooth performance, very good battery life and camera that is among the best out there.
Now look at the world of Android phones. It's a wonderful place if you look from afar: all sorts of devices in various shapes, forms and prices. But look closely and you see issues big and small: some are not getting updated fast enough, others that are affordable don't get design right, yet other with bold ideas fail on the interface front, and the list just goes on and on. As every Android phone maker works on a ton of different devices to address all the different price points, it seems that the focus on the most important flagships is less intense.
If there ever was a company that wants to become the Apple of Android, OnePlus - as surprising as it may sound for a two-year-old start-up out of China - is it.
It's got the OnePlus 3 right: at a killer price, this phone has no weak spot. Yesterday, the phone also became available right away in a whopping 31 countries, a launch close to the size of what Apple and Samsung pull off. If it indeed lives up to expectations, and updates maintain it fast and fluid, it's a great offer that might shake things up in the near future.
Recommended Stories