Here is a wealth of screenshots showing Facebook's upcoming virtual assistant, M, in action
4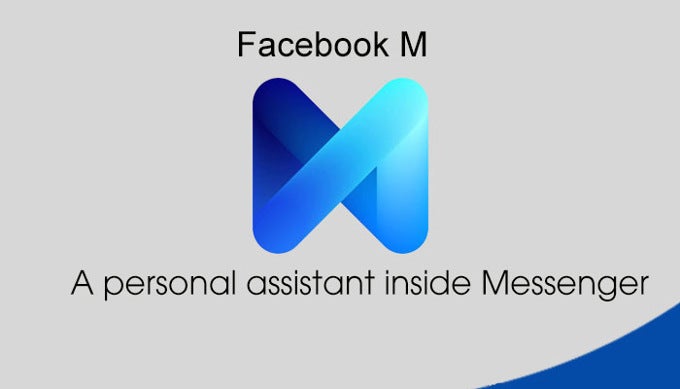 In case you've missed it, Facebook is one of the latest tech giants to hop on the virtual assistant bandwagon. Recently,
it announced M
(short from Moneypenny, a fictional character from the James Bond franchise), which will provide similar functionalities as Google's Now, Apple's Siri, and Microsoft's Cortana. Unlike all of them, however, M will also feature a smidgen of human touch to its responses and communication with the user.
Currently, it is being tested inside Facebook's Messenger app, and it seems that some Messenger users have already had the pleasure of giving it a try. A wealth of screenshots with M in action popped up, giving us a clearer understanding of its features.
It seems it is able to provide pretty relevant information given that the user gives sufficient data: in one of the examples shown right below, the assistant successfully books a flight for its user in a regular Messenger conversation. It also helps the user pay for the tickets straight from the app itself and also succeeded in creating a calendar event for the flight dates.
Still, it seems that at this point, M does not have any natural language processing features. It is somewhat doubtful that it will have. Despite that it looks interesting, we fail to see the point of typing your commands to a virtual assistant instead of doing said chores on your own. Regardless, we'd be happy to take Facebook's M for a ride and report the results to you.