HTC's long rumored 5 inch beast for Verizon smiles pretty for the camera
80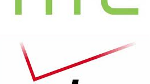 What's coming to America from Taiwan with a 5 inch screen, is
long-rumored
, and will be heading to Verizon? Why, it's the
HTC DLX
(as in Deluxe) of course. This is the 5 inch beast has been in the mind of HTC fans and Verizon customer for months now. Pictures and specs allegedly of the HTC DLX have been leaked before, although we have to warn you that one time when a photo of the device leaked,
it turned out to be a Flickr user who created the photo
. Some of the specs below are slightly different than those
tweeted by the person who claims to be an HTC developer
and goes on Twitter as
@Football4PDA
.
The device is expected to be released as part of the HTC One family, a line that Verizon passed on previously. With a soft touch covered back cover reminiscent of the
HTC DROID Incredible 2
and with the same red accents, the device harkens back to HTC's past with the carrier although the specs certainly embrace the "now". First, we've got that 5 inch screen which puts this device in the phablet category. Last month, we
mused over the speculation that this would be the first DROID phablet
as reports, which have not been refuted, said that this device
bellows the famous "DROID" sound
for notifications.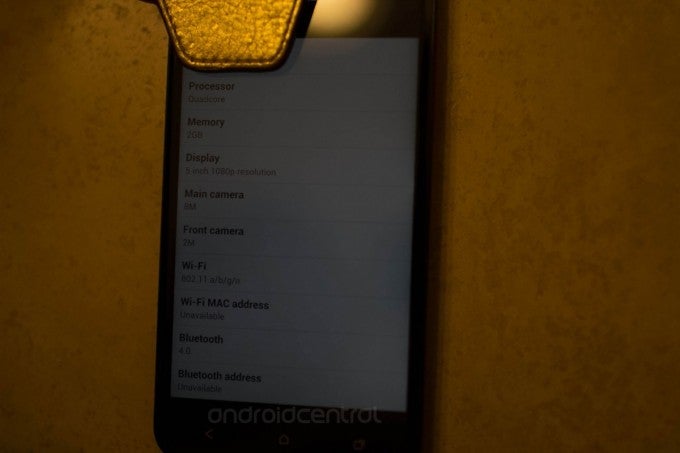 Another shot of what is claimed to be the HTC DLX
Returning to the 5 inch display, we would imagine that HTC would stick with the Super LCD glass which has been a mainstay of the Droid Incredible line ever since
Samsung started hoarding AMOLED screens in 2010
. We're now talking about a Super LCD 2 screen with 1080p resolution and a quad-core 1.5GHz Qualcomm processor under the hood. Most likely, that would be the APQ8064 Snapdragon S4 Pro that top shelf models are starting to use. 2GB of RAM is on board with 16GB of native storage included. There is some question about the rear camera, which could either come in at 8MP or 12MP. The crystal ball is clearer for the 2MP front facing shooter. A 2500mAh battery should give you long battery life and Android 4.1.1 is installed with HTC Sense 4+ on top. Beats Audio is part of the package and the device will have 4G LTE connectivity.
So you want to know how soon until the the HTC DLX in in your hands? Well, you wouldn't expect HTC or Verizon to miss the holiday shopping season with this model, would you? The word is that this model will be available around Thanksgiving.
source:
AndroidCentral