HTC teases tomorrow's event with a corner shot; is it Android or Windows Phone 8?
28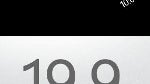 On Wednesday,
HTC will be holding a press event in New York City
, and the drama is high. The Taiwan based handset manufacturer is expected to
introduce its line of Windows Phone 8 handsets
. At the same time, it is thought that HTC will also announce its new flagship Android model, the
HTC One X+
. The last we heard about this device is that the
T-Mobile version has been delayed
while at the same time the manufacturer is said to be looking at replacing the light 1800 mAh battery that is purportedly on the handset, with a higher capacity cell.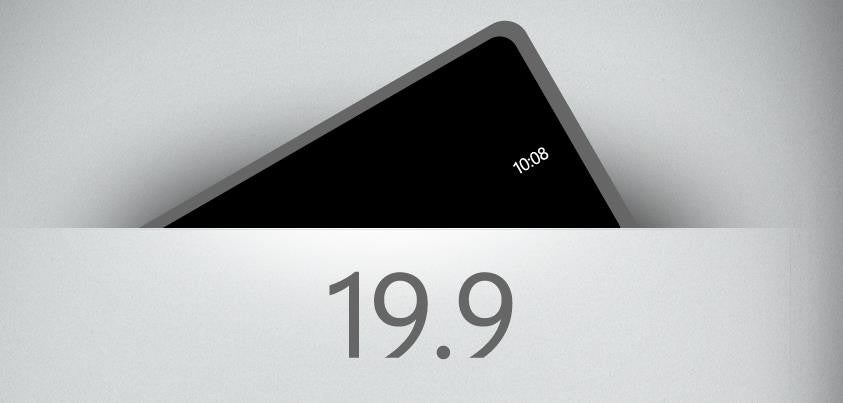 HTC teases Wednesday's NYC event
Probably the HTC model that everyone wants to see is the rumored 5 inch phablet that is being called the
HTC DIx
(DROID Incredible X?) for now. This model will supposedly launch with a 1080p screen and a pixel density of 480ppi. We could see a quad-core Qualcomm Snapdragon S4 pro allowing for LTE connectivity. This beast is expected to head to Verizon, and while it would be great to see the HTC DIx make an appearance in the Big Apple tomorrow, we're not counting on it.
What HTC has done to tease Wednesday's event is to show the picture of a corner of what is probably one of HTC's new phones. Underneath the picture is tomorrow's date, and the clock on the device reads 10:08am, a common time used on HTC ads. Is it an Android phone? Is it a Windows Phone 8 unit? What we do know is that tomorrow at this time, we should know what HTC has in store for the next few months for both platforms.
The festivities begin at 11am EDT and we will be there to give you all the exciting details of what HTC will be announcing at the event!
source:
HTC
via
Phandroid