Delay for T-Mobile's HTC One X+ as HTC entertains the idea of using a bigger battery
24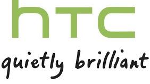 On Thursday, we passed along to you the word that
the HTC One X+ had visited the FCC
. This device, already the subject of much speculation, would be the Taiwan manufacturer's new flagship model once it hits the market. While no specific launch date has ever been mentioned, the prior rumors about the phone always revolved around AT&T or
T-Mobile
. The model that visited the Feds
had AT&T's bands on board
.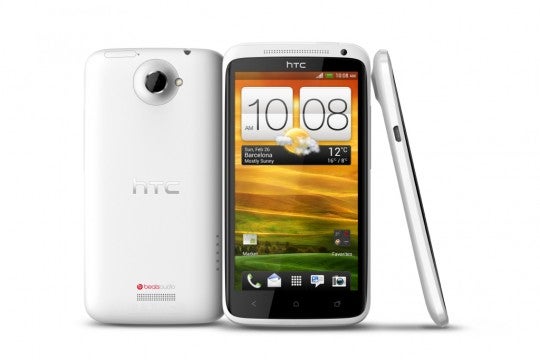 Originally, the HTC One X+ was said to be an exact double for the HTC One X
Now, a source for
HTCSource
is saying that
T-Mobile's version of the HTC One X+
could be delayed while at the same time, HTC mulls over the ideas of
swapping out the 1800mAh battery
expected to be in the new model, and replacing it with a more powerful cell. As we did state on Thursday, the 1800mAh battery for the handset seemed to be light. After all, the potential combination of LTE connectivity and a quad-core processor would require a high capacity battery well in excess of 1800mAh. As an example, the recently announced
Motorola DROID RAZR HD
is sporting a 2530mAh cell inside the device while the
Motorola DROID RAZR MAXX HD
has a 3300mAh cell powering the unit.
Originally the HTC One X+ was going to look exactly the same on the outside as the original model with the only difference being a
faster quad-core processor.
There now are whispers that the new model is a little bit bigger to accommodate a bigger battery. The alleged delay in T-Mobile's version of the phone and the possibility of a battery swap is just a coincidence as there is no specific connection that would tie the delay of the device to a change in battery capacity. The source did have some of the same 411 on the HTC One X+ such as the news that it will launch in 16GB and 32GB models and will have HTC Sense 4.5 running on top of Android 4.1. The new version of Sense is said to contain minor tweaks such as a feature that lets the photo gallery display images from third party apps like Facebook.
With
HTC's big event coming next week in New York
, we might finally some answers at last about the HTC One X+.
source:
HTCSource
via
Phandroid