HTC promises to update new Android flagship models in North America, for two years after launch
31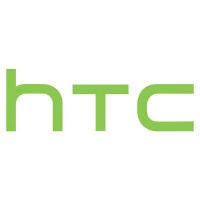 With manufacturers these days designing a sequel to a new flagship model before the OG version is shipped, you can understand why buyers are sometimes reluctant to plunk down their hard earned cash for the "greatest and latest" phone. And if you're tying yourself up for two years, who wants a phone that will be obsolete in three to six months?
To make things go down a little smoother in North America, HTC is promising that new Android flagship models will continue to receive all major Android updates for two years after launch. And after that period of time is up, you will be free of the handcuffs placed on you by your carrier. Two HTC executives leaked this information during an AMA (Ask Me Anything) session that took place on Reddit Friday.
The two executives originally said that this promise covered all HTC handsets, but the Taiwan based manufacturer later confirmed that this covers North American models only. If this was in effect now, the
HTC One X
would be receiving Android 4.4. The
HTC DROID DNA
, which will turn two this November,
has already been promised an update to Android 4.4.2 by HTC
, although it will not receive Android 4.3.
Could a two-year update policy help fence-sitters chose an HTC model when picking a new smartphone? The answer will be in HTC's future sales numbers.
ource:
Reddit
via
Engadget