HTC U11 vs HTC U Ultra: what are the differences?
6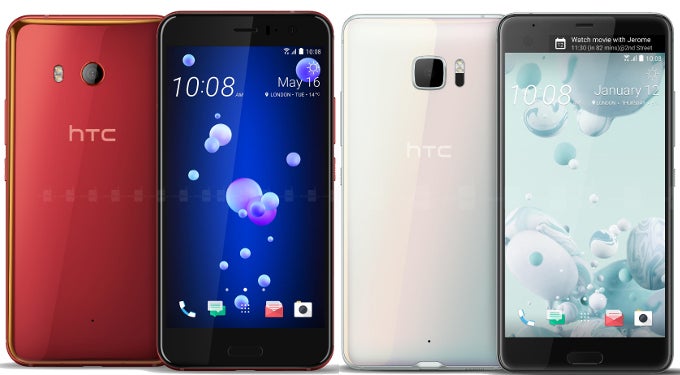 So, earlier this year, HTC announced a high-end smartphone — the
HTC U Ultra
. It was a weird time to announce a top-tier handset — it was right after the holiday season, meaning people have already done their shopping for the months to come, and just before Qualcomm started mass-producing its latest-and-greatest chipset — the Snapdragon 835. So, the
U Ultra
is a 2017 smartphone with the top-shelf hardware of 2016, which is a bit of a weird call.
However, it was made clear that the U Ultra is not to be the company's flagship for this year, but a proof-of-concept device for the HTC enthusiasts and handset lovers worldwide. OK, OK, so what does the company actually have up its sleeve?
The
HTC U11
, which was announced today, of course! The handset looks unmistakably like a new member of the U family that came out maybe a bit too soon after its predecessor, the U Ultra. You might even be confused as to what the differences between the two phones are, so we are here to clear this up a bit. Let's dive in!