HTC Petra might be the company's first smartband, launching Q1 2015 in the US, alleged specs leak
5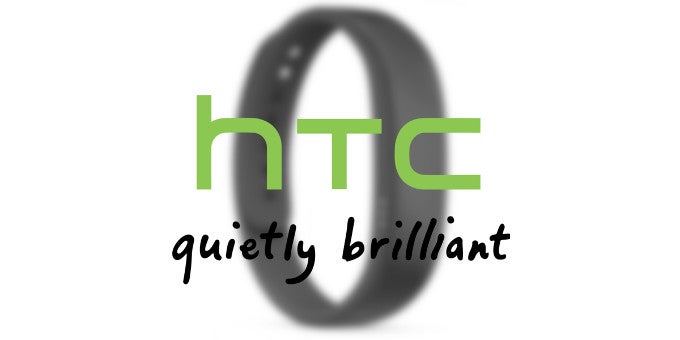 The wearable above is not the HTC Petra
HTC has been long rumored and tipped to be working on a wearable gadget. As a matter of fact, it's one of the largest manufacturers which have not yet released a smartwatch, smart fitness band, or another one of their ilk. This might change quite soon, as new rumors claim to reveal some of the specs and features of HTC's wearable gizmo.
Currently rolling under the HTC Petra (who knows, this might end up being the real name of the purported gadget), the wearable is said to sport a flexible 1.8-inch PMOLED display with a resolution of 32х160 pixels. That's right, HTC might not jump on the round-display bandwagon; on the contrary, judging by the rumored specs, the Petra might end up being more like a smartband and not your regular smartwatch.
Nothing is known about the design, but it's speculated that the device will be both water-resistant in accordance with the IP57 standard and MIL-STD-810G (Test Method 516.6 Shock)-certified, which means that it will be shock-proof.
Moving on to the rest of the specs, the wearable will be powered by a ST Micro STM32L151 chipset, will come with Bluetooth, GPS, POGO Pin, USB support. The built-in battery is tipped to provide up to 3 days of battery life. The HTC Petra is said to work with Android 4.4 or higher and iOS 7.0 or higher. Android Wear is not expected to be powering the wearable - a custom version of RTOS (Real-Time Operating System) developed by HTC is tipped to be the platform of choice.
Functionality-wise, the HTC Petra might come with an alarm clock, timer, stopwatch, various fitness- and sports-related features, and sleep analysis. It will also display notifications from the paired smartphone and allow users to remotely control its camera shutter.
The rumor mill says the HTC Petra will commence in the end of Q1 2015. It will arrive in the US first and will be available in teal, lime, black, blue, and gray. Who knows, it might debut alongside the
HTC One (M9) in 20 days' time
and its rumored variation, the beefier and fascinating HTC One (M9) Plus.