HTC One S taken apart to repair screen
3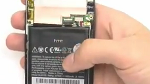 So just what is inside the
middle of a Tootsie Pop
HTC One S? Repair firm
DirectFix.com
made an instructional video on
how one can repair the screen on the handset
and of course, you need to really get your hands inside the device. Ok, so it is not as gross as the Doctor on that real life trauma hospital medical show that was filmed running his hand over a patient's intestine looking for an abnormality. But opening up a handset requires the same steady hand as a surgeon, and the right tools. That would be a
nylon spudger
, a
Torx T5
and a
hairdryer
.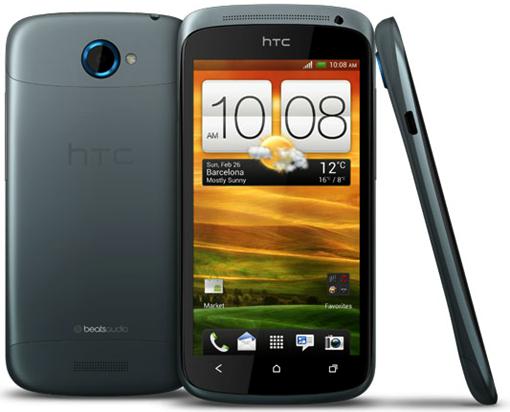 Before surgery, the HTC One S
Not that we recommend that you
perform open chip surgery on your device
. After all, nothing less than the warranty is at stake and many handset owners are the type that finish assembling something only to have parts left over. This is more a game for the professionals to play. Would you get behind the controls of a jet because you think you might know how to land it, or because you saw a video on how to land a passenger plane?
If you need to replace the screen on your HTC One S, the video certainly makes things look easy. But remember, you are dealing with fragile connectors, ribbons that easily twist and screws that can get lost quickly. If you really feel the need to operate on your phone, why not practice with that old BlackBerry Storm that's collecting dust in your attic. The innards won't be the same as today's models, but at least you can practice keeping your hands steady and at the same time
get some revenge on that BlackBerry Storm for not having Wi-Fi, or for that SurePress screen
that drove you batty for months.
source:
DirectFix
via
Engadget