HTC Holiday, AT&T's first LTE-enabled phone, meets and greets the FCC
17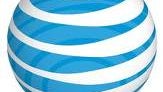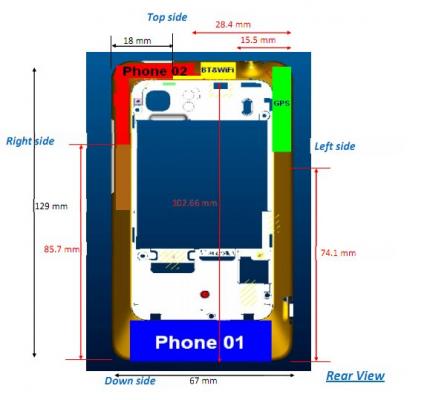 The HTC Holiday has a green light from the FCC
What is expected to be the
first LTE enabled phone for AT&T, the HTC Holiday
, just had a meet and greet with those pleasant FCC chaps and came away with the green light to continue production of the device. Those few AT&T customers who will be able to take advantage of the 4G speeds on the phone when launched, and who have already mentally committed themselves to the HTC Holiday, should be a little happier knowing that this process has been completed even though it doesn't guarantee an imminent release of the model.
Known in other parts of the world by a different name, such as the
HTC Raider in South Korea
, the LTE connectivity on the phone will produce
theoretical download speeds of 100Mbps and upload speeds at 50Mbps
, which is much faster than AT&T's current HSPA+ 4G network. Earlier this month, we showed you a picture of the device
running on AT&T's LTE network
showing download speeds on SpeedTest.Net of 29Mbps and upload speed of 6.43Mbps which is just a fraction of the speed that this model is capable of showing. According to the FCC's paperwork, the HTC Holiday will run over the 1700/2100/700 LTE bands.
source:
FCC
via
Engadget