HTC DROID DNA for Verizon lands on November 13, stay tuned for our coverage
16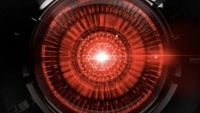 November 13 is shaping up like a huge day for both Verizon and HTC. On that day, the two will be jointly hosting a media event in New York City, and frequent readers are probably well familiar with the smartphone that is expected to be officially announced. But in case you need a refresher, the rumored HTC DROID DNA will most likely be present on stage, judging by all recent leaks. It goes without saying that we are pretty hyped about this new mighty Android, which is why
we will be covering the Verizon HTC event live as it unfolds.
So, what do we know about the HTC DROID DNA so far? The name, for starters, appeared in
Verizon training materials
, along with a handful of specs, so that's what we'll be calling it once the handset is official. The moniker was
also present in a Verizon MAP
that leaked not long ago, along with a $199 on-contract price tag attached to it. Pricing is subject to change, as usual, but the figure seems fit for a high-end DROID.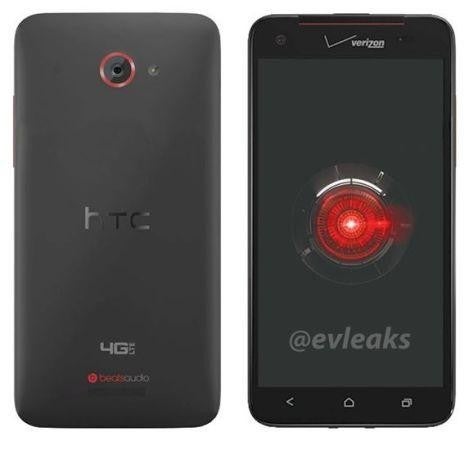 Alleged HTC DROID DNA rendering
As far as specs go, among the smartphone's standout features will be its
5-inch display with the jaw-dropping pixel count of 1080 by 1920 pixels
. That would make the HTC DROID DNA one of the world's first handsets to be equipped with a screen of such high resolution, although not the very first as
that title goes to the HTC J Butterfly
– a device that seems quite similar to the DNA in terms of hardware. Still, it will most likely be the first smartphone with 1080p screen in the U.S., which is good enough to grant you with bragging rights for a while.
Next up we have a hardware feature that is almost as drool-worthy as the smartphone's display. That is its rumored
quad-core Snapdragon S4 Pro SoC
, namely the APQ8064 with a maximum clock frequency of at least 1.5GHz, paired with 1.5 or 2 gigabytes of RAM. That's the very same piece of silicon powering Android heavyweights like the
LG Nexus 4
and the
LG Optimus G
, so performance with the handset is expected to be top notch. Moreover, it is worth noting that Qualcomm's chip comes with Adreno 320 graphics. You have to have something powerful driving all those pixels, right?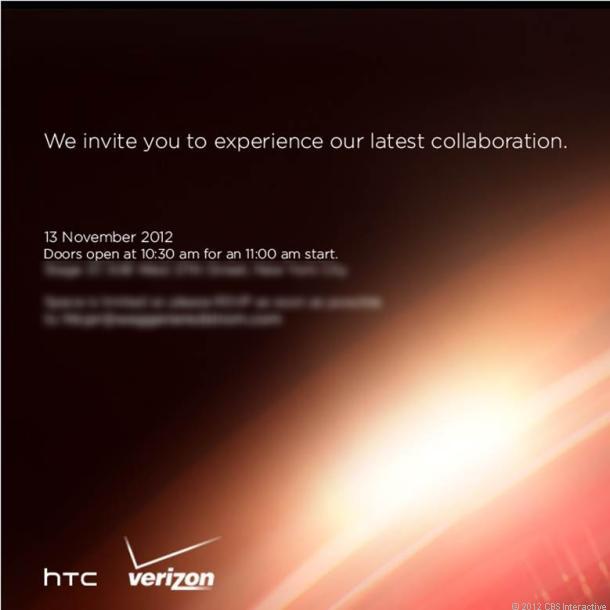 Invitation to the Verizon HTC event
The HTC DROID DNA will be equipped with two cameras – a 2-megapixel one up front for video chats and self-portraits, and a main 8-megapixel shooter on the back. Rumor also has it that the smartphone will come with 16GB of on-board storage and a non-removable battery of around 2,500mAh. LTE connectivity will be 100% present on the device's specs sheet. On the software side of things, we expect seeing
Android 4.1.1 out of the box with the HTC Sense+ user interface on top
. Last but not least, support for Beats Audio is present as well.
All in all, the HTC DROID DNA is clearly going to be a smartphone that nobody would mind finding under the Christmas tree. Verizon will surely release the device in time for the holiday shopping spree, and
November 20 is quoted as a potential launch date
, with pre-orders probably set to go live a few days earlier. Those who wish to do so may opt in for an
exclusive HTC DROID DNA unboxing
, scheduled for November 19.