HTC CEO: a 'hero' phone arriving in October, next flagship to be completely redesigned
51
With the
One M9
, HTC might not repeat the relative sales success it had with its predecessor, the One M8, but it is not going down without a fight, it seems. CEO Cher Wang apologized for the
plunging stock price
at the annual shareholder meeting, but said that we should all speak again in October, when the company will be releasing a "hero" device.
The company said it will be working on its "product mix" regarding smartphones, and, judging from
today's One ME version with Quad HD display
, it is starting to deliver on that announcement. Last but not least, besides the usual yada-yada about increasing operational and supply chain efficiency, Cher Wang said that it will introduce a completely new design and innovative features into next year's flagship. Here's to waiting. As for
Robert Downey Jr
- HTC won't be renewing its
multimillion contract
when it expires at the end of the year, which makes us sad, given
their wonky and fruitful collaboration
.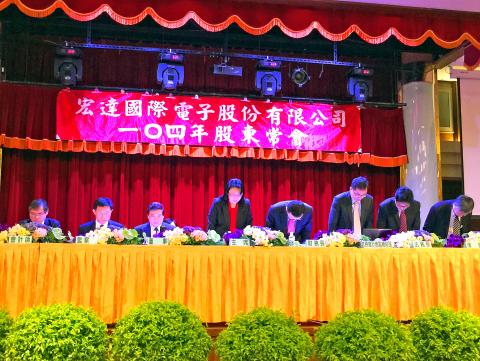 HTC CEO apologized for the company's performance at the annual meeting