HTC 10 sales are way below expectations: HTC struggling to sell 1 million units this year
99+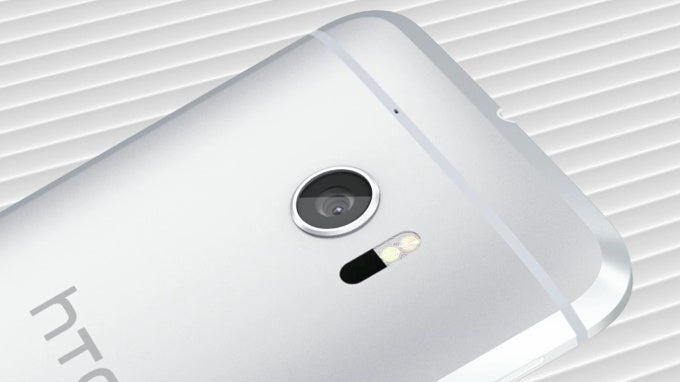 The question that most people have been asking about HTC in the past few years has been: have we reached the bottom?
And while it seemed that the company started a rebound after market value dropped below the price of its cash on hand, the sales of the HTC 10, the much anticipated flagship phone for 2016, have been depressingly low. The bottom seems to get deeper and deeper.
What are the exact HTC 10 sales figures, you ask? A new report by TrendForce says that the HTC 10 is struggling to reach 1 million units in total sales this year.
HTC 10 is selling poorly
The HTC 10 has obviously failed to spark customers enthusiasm, much to a stark contrast against a phone like the Samsung Galaxy S7 that has managed to sell in tens of millions units.




It's worth still noting that the smartphone market growth has stalled recently and people seem to upgrade their phones less frequently, and tend to prefer affordable devices more and more.




At the same time, HTC isn't doing well with affordable phone sales either. Its total phones sales for this year are expected to reach 14 million units, a sharp decline of 27% over last year's sales.




All hope now seems to be in the upcoming two HTC-made Nexus phones that we've been hearing about. And, of course, the HTC Vive, a highly-praised virtual reality headset that HTC hopes will single-handedly take the company out of the gutter it is in now.