HMD rumored to test two metal-clad Nokia smartphones with Snapdragon 660 CPUs
12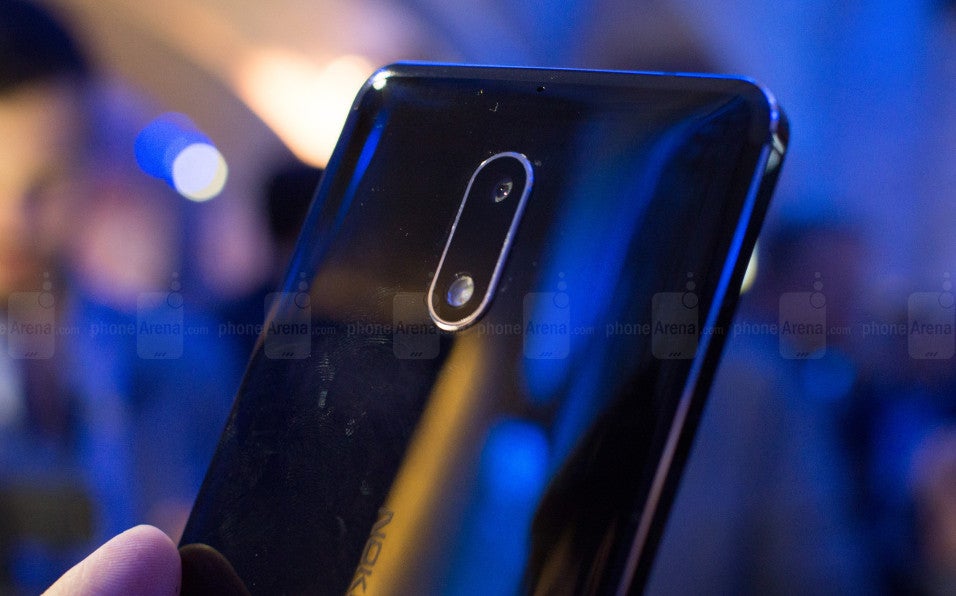 Nokia 6 Arte Black Limited Edition
Many Nokia fans have been disappointed that
HMD Global did not announce
any flagship smartphones last month at Mobile World Congress. Still, the Finnish company promised that this is just the beginning and that new products will be revealed throughout the year.
Two of these unannounced devices could be under testing, a source familiar with HMD Global's plans claims. The smartphones haven't been named yet, but we'll refer to them as Nokia 7 and 8.
Apparently, they aren't really flagship smartphones, but they could be put on the top mid-range tier since both of them will be equipped with Qualcomm Snapdragon 660 processors.
They will have different displays size-wise, with full HD (1080p) and Quad HD (2560 x 1440 pixels) resolution, respectively. The rear-facing camera's design will be changed a bit, but we're not offered any details on this aspect.
The Nokia 8's camera might feature
Zeiss lens
(not yet confirmed), but overall both will feature impressive photo snappers. Also, Nokia 7 and 8 will pack fingerprint readers, possibly on the back side, as well as fast charging technology (thanks to the Qualcomm chipset inside).
Design-wise, the phones will feature metal-clad unibody form factor with thin bezels. Obviously, they'll be running the latest version of Android OS. That's about all we've learned about these two unannounced
Nokia smartphones
, but if HMD is indeed testing these devices, we can safely assume that more info will emerge in the coming weeks.