HMD Global executive says to expect a value priced 5G Nokia phone next year
5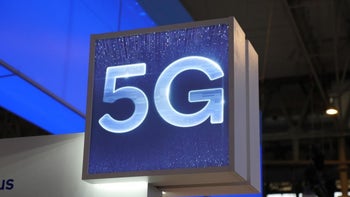 For the most part, buying a 5G phone now is not cheap. Even if you were to buy a
Moto Z4
and pair it with the 5G Moto Mod, the retail price of the pair comes out to $850 (although you can pay just $10 a month over 24 months for the phone when you add a new Verizon line). The LG V50 ThinQ 5G will set you back $1,000 at Verizon and Sprint, the
Galaxy S10 5G
is priced at $1,100 at AT&T and the
Galaxy Note 10+ 5G
can be pre-ordered for $1,300 from Verizon. While the OnePlus 7T Pro is expected to bring the company's value pricing to a 5G handset in the U.S. later this year, HMD Global might even have a cheaper 5G phone in the market by early next year.
According to Digital Trends
(via
Android Police
), HMD Global is working on a 5G phone that will sell for about 50% of what today's 5G enabled handsets are priced at. This is the company that produces Nokia smartphones under license from the company. If HMD Global's chief product officer, Juho Sarvikas, is right, we could see Nokia's 5G phone priced in a range between $500-$650. The executive says that HMD is working tightly with chip designers like Qualcomm, and is also talking to U.S. carriers. There are no unlocked 5G phones at the moment, so the Nokia value 5G model is expected to be offered locked to major U.S. wireless operators. While Nokia phones have basically been available unlocked through retailers like Best Buy, it does offer five models available from U.S. carriers such as Verizon, AT&T, and the latter's pre-paid Cricket Wireless unit.
"We see a particular opportunity for us in bringing 5G to a more affordable segment as we enter the market. I would say affordable in relation to what's available today. I would love to see us at half of the price where you have 5G today."-Juho Sarvikas, chief product officer, HMD Global
Nokia's value-priced 5G phone could be unveiled in February at MWC 2020 in Barcelona

5G is the next generation of wireless connectivity and will deliver download dataspeeds 10 times faster than 4G LTE. While all four major U.S. wireless providers are testing 5G in various markets, the first national network is expected to come from T-Mobile next year. The latter will use a combination of low-band spectrum (travels far, penetrates structures well), mid-band spectrum (possibly the 2.5GHz currently owned by Sprint) and mmWave spectrum (travels over short distances but has a large capacity and offers fast dataspeeds) to build its 5G pipeline. Once a coast-to-coast network is completed, 5G will help create new industries and businesses, some of which we can't even begin to think about now.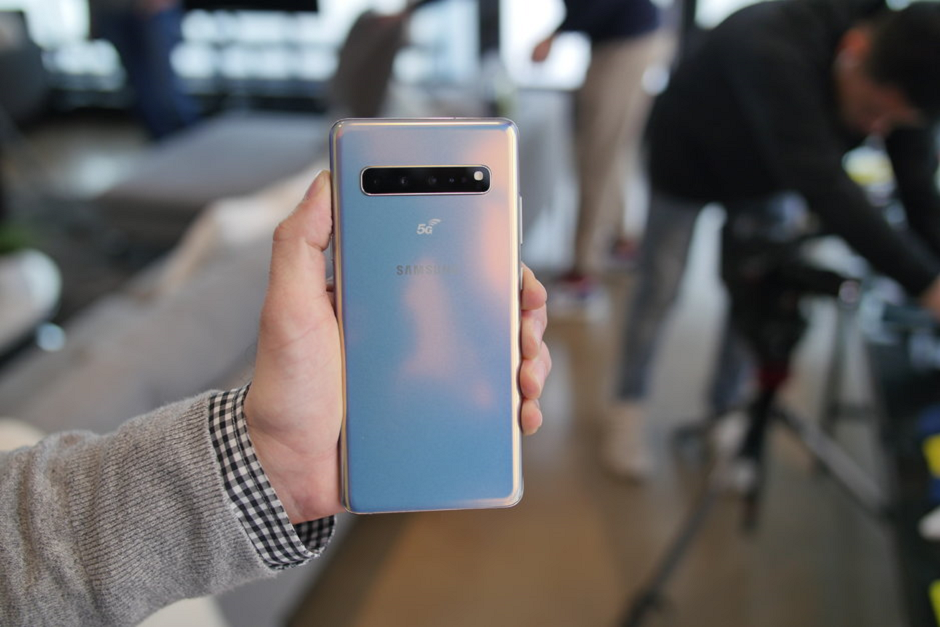 The Samsung Galaxy S10 5G is $1,100 at AT&T
Nokia could unveil its 5G value phone during the 2020 Mobile World Congress (MWC) in Barcelona. The annual event will kick off on February 24th and end February 27th next year. We should also see a more reasonably priced phone introduced next year by Motorola that can connect to a 5G network without the need to attach a 5G Moto Mod. And while certainly not in the value category, by the end of the third quarter of 2020
Apple will surely introduce its first 5G iPhones
. This will come as part of a major redesign with new screen sizes, new features (like an in-screen version of Touch ID) and a smaller notch. The phones will support both mmWave and sub-6GHz 5G networks. While Apple will use Qualcomm's 5G modem chips for a few years, it is expected to eventually design its own. After all, last month
Apple bought most of Intel's smartphone modem chip business
for a reported $1 billion.