Growing pains – the Galaxy S8 starts acting up with random restarts
91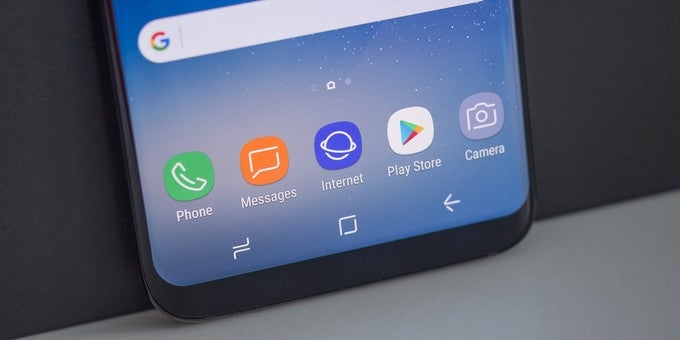 One by one, the Galaxy S8's growing pains are becoming evident. The red screen tint and Wi-Fi connectivity issues that bothered users have been extensively documented and already taken care of by Samsung with an update that recently began making the rounds. However, several Reddit users complain about their brand new handsets self-restarting for no apparent reason.
In some cases, the issue is compounded by an overall system slowdown with excessive CPU load. The restarts continue to happen when using the phone in safe mode, and even after a complete restore. One user had their smartphone lock up to a black screen, with a hard reset being the only solution. The problem affects S8 units on AT&T and Verizon, possibly other US and global carriers.
Samsung is probably aware of the issues now, but is yet to publish any guidance or response. We'll have to wait and see if anything comes up. In the meantime, do not hesitate to get in touch with Samsung and contact your carrier's customer support if your S8 or S8+ begin malfunctioning.
ALSO READ
Recommended Stories