Hong Kong version of Samsung Galaxy S8+ with 6GB RAM will be compatible with AT&T, T-Mobile networks
33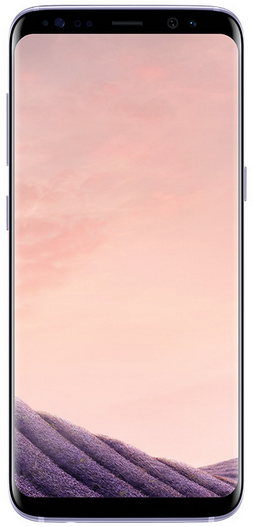 The Samsung Galaxy S8+ with 6GB of RAM will be sold unlocked in Hong Kong
You might be ecstatic over your new
Samsung Galaxy S8+
. But if you live in the U.S., you brain might be nudging you about the version of the phone that features 6GB of RAM and 128GB of native storage. Yes, that is a 50% hike from the 4GB of RAM on your Galaxy S8+, not to mention the doubling of native storage. Your brain keeps repeating over and over how nice it would be to have that extra multi-tasking capability and all of that extra storage.
Despite the heavy demand seen for the higher spec'd model
, Samsung doesn't plan on selling it in the states at this time.
But there is some promising news out today. Samsung has confirmed that besides mainland China and South Korea, it will be offering the 6GB RAM variant of the Galaxy S8+ in Hong Kong. Your first reaction might be to shrug your shoulders and say "so what?." Ah, but here's the thing. Samsung has said that all of the phones it sells in Hong Kong are unlocked. While the 6GB RAM Galaxy S8+ will be locked to specific carriers in other markets, that will not be the case in Hong Kong.
This means that if your brain keeps bothering you about the 6GB RAM version of the Galaxy S8+, and you just have to have it, there is a way to work it out.
You can dig deep into your wallet or purse
, and buy the Hong Kong version of the premium model. Insert your AT&T or T-Mobile SIM card, and your brain will finally be able to leave you alone. That is, until the
Samsung Galaxy Note 8
is released.
source:
SamMobile
via
SlashGear