Got $5000 to spare? Spend them on this iPhone 6 prototype and be cooler than the other kids
21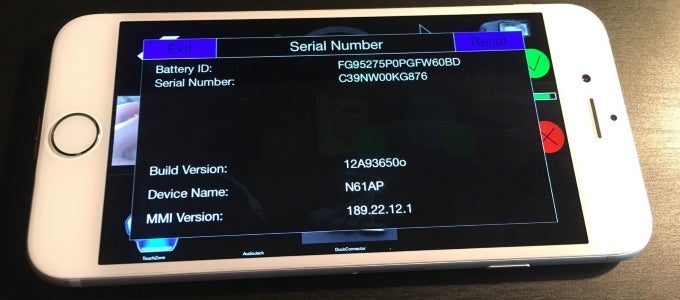 It's not every day we got to see a prototype iPhone from one of the world's most notoriously secretive companies go for sale online. But when such a thing happens, it is imperative that the rare device commands an exorbitant price tag. This is a collector's item, after all. So if there are any Apple collectors among you, keep your eyes peeled for you're not going to want to miss this!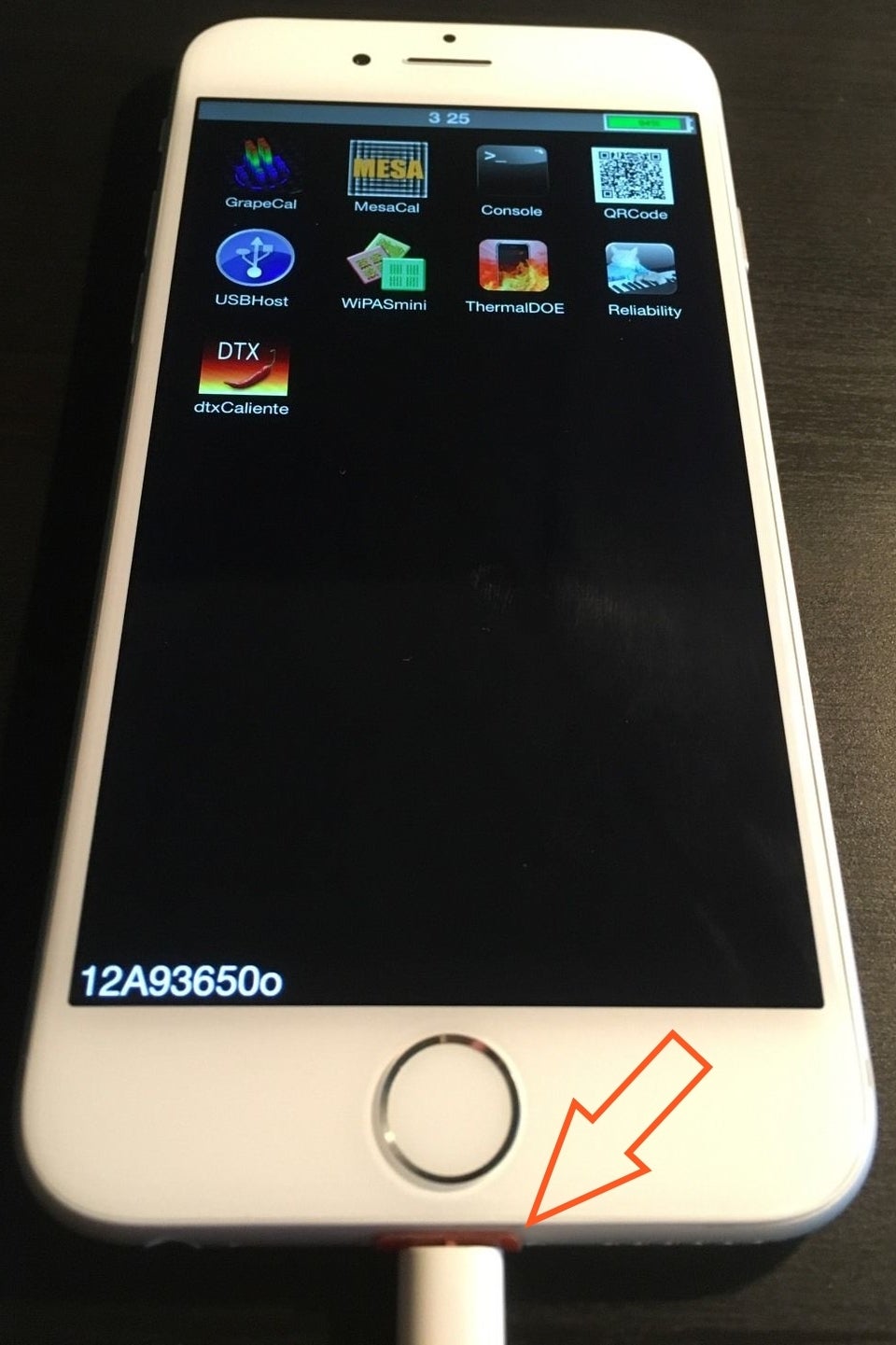 A prototype iPhone 6 showed up on eBay flaunting a $5000 price tag. The device is notable for its red Lighting connector, absence of markings (it has no FCC logo, serial numer, or IMEI), and running Apple's SwitchBoard test operating system. It lets developers debug applications or test the iPhone's sensors, display, sound, and other hardware facilities.
There isn't much else to be said about the prototype. Bar the crimson-colored port and lack of regulatory tattoos, it looks like a retail iPhone 6, which probably means this particular unit comes from a time where the best-selling 2014 iPhone was close to completion.
Speaking of prototypes, around the end of last year, we heard that Apple has been tinkering with no less than five different iPhone 7 archetypes. Reportedly, some of the technology being looked at by Apple includes a new Lighting port that supports headsets, wireless charging, a fingerprint scanner embedded in the phone's display, multi-Force Touch, and a dual camera set-up – presumably destined for the iPhone 7 Plus. Apple is also experimenting with AMOLED displays, although these won't make it into retail iPhones until next year, at the earliest.
source:
eBay
ALSO READ