Google's new LG Nexus could be called Nexus 5X, prices may start at $399
40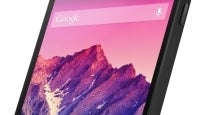 Yesterday, we heard that Google would
announce its next-generation Nexus smartphones
on September 29, during an event held in San Francisco. For the first time ever, the company is getting ready to introduce two Nexus handsets at the same time: a 5.2-inch one manufactured by LG, and a 5.7-inch one made by Huawei.
Last year's Nexus smartphone, the Motorola-made
Nexus 6
, was quite expensive compared to the
Nexus 5
from 2013, prices for it starting at $649. But what about this year's Nexus handsets? Well, according to Android Authority, the new
LG-made Nexus
, which, according to a person familiar with the matter, might be called Nexus 5X, will be affordable. Reportedly, the base model (which might have 16 GB of storage space) will cost $399, while a model with double the storage space should cost $449. It's said that the handset will have three color versions: black, white, and light blue.
There are no details about the price of the new
Huawei-made Nexus
, though we assume that this won't be too expensive, either.
Both new Nexus handsets will run Android 6.0.Marshmallow out of the box, seemingly featuring displays with 1440 x 2560 pixels, and fingerprint scanners. Android Authority has it that the two new devices will be available to buy immediately after their announcement, starting September 29, via Google Store.
We must keep in mind that the information presented above is not final, and is subject to change. However, a Nexus 5 2015 for $399 kind of makes sense, right?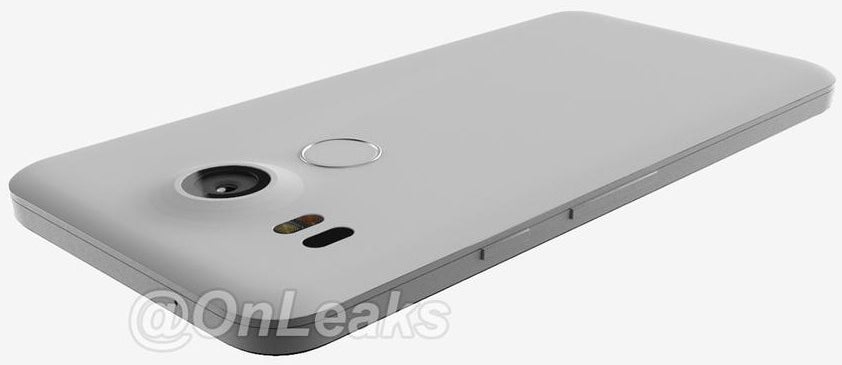 This is what the back of the Nexus 5X / Nexus 5 (2015) may look like
source:
Android Authority