The new Google Nexus phones are coming: event set for Sept 29th
24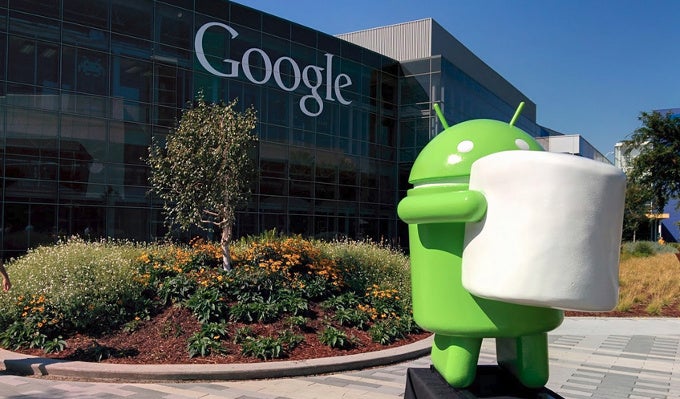 Google will unveil two new Nexus phones: a regular sized Nexus made by LG and a phablet Nexus made by Huawei at an official event on September 29th in San Francisco, according to CNET. Keep in mind that while this does seem to be confirmed by inside sources, we still have not seen an official invitation for the press by Google.
This year, Google will bring two new Nexus phones
Google is traditionally unveiling a new Nexus phone each year to showcase the pure, stock version of Android, but this year it will unveil not one, but two devices in various form factors. Both new Nexus phones will run on the latest Android 6.0 Marshmallow.
We've already seen a bevy of leaks about these new smartphones, so they are not a particularly well kept secret. Here is what we know about the two phones so far.
First, both phones will have three signature features apart from the latest version of the Android software that they are using: they will both sport dual front-firing speakers, both will have a fingerprint scanner on their back (support for fingerprint scanner finally comes embedded on a system level with Android 6), and both will use the new reversible Type C connector rather than microUSB.
LG Nexus
The LG edition of the 2015 Google Nexus family is said to be a 5.2-inch phone with the following dimensions:
5.2" LG Nexus dimensions: 146.9 x 72.9 x 8/9.8mm
When it comes to specs and features, the LG Nexus should run on a Snapdragon 808 system chip with 3GB of RAM, and feature a 13-megapixel camera with optical stabilization.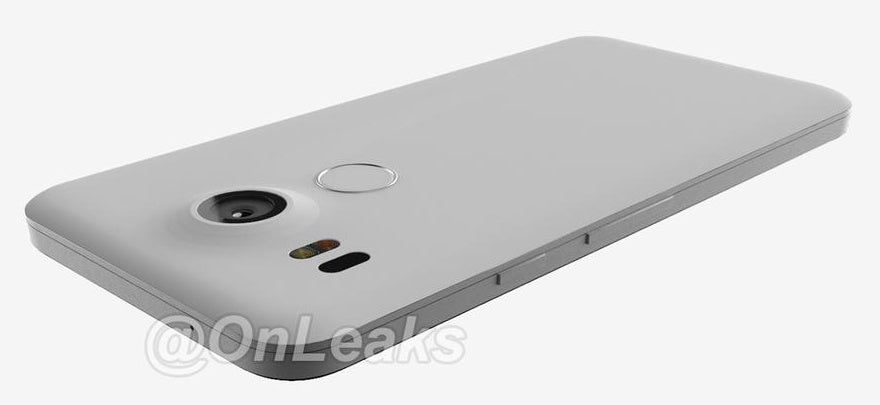 This new render portrays an LG-made new Nexus phone
Huawei Nexus
Then, the Huawei Nexus is expected to feature a Snapdragon 810 chipset inside, paired with 3GB of RAM. A 64GB version will also supposedly make the cut. All of this will be crammed up under a 5.7-inch display.
The dimension for the Huawei Nexus are said to be as follows:
5.7" Huawei Nexus dimensions: 159.4 x 78.3 x 6.6/8.5mm
Recommended Stories