Google's Pixel and Pixel XL have a very special new camera: here is why
41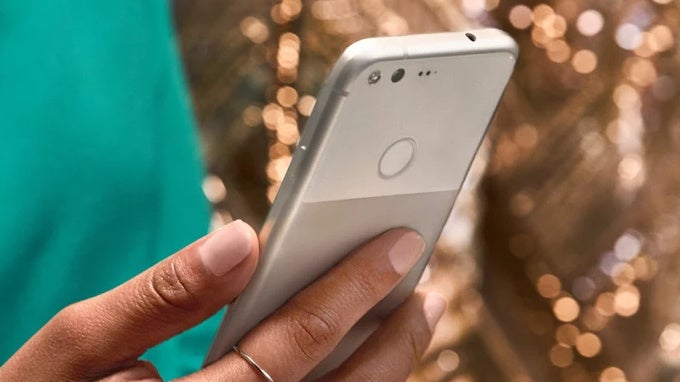 Starting today, Google is entering the phone market with its first two phones: the 5" Google Pixel and the 5.5" Google Pixel XL.
Packed to the gills with the latest and most powerful specifications, these phones are meant to show not just processors and hardware firepower, but the best of a new type of Google, a smarter search engine that is also a personal assistant.
On top of that, Google says the Pixel phones have some of the very best cameras on a handset. Is that really so? Let's take a look at the camera of the new Pixel phones.
First off, both phones have the absolutely same cameras: working the camera magic is a 12-megapixel Sony IMX378 image sensor with large, 1.55-micron pixels and a fairly wide, f/2.0 aperture. And while there is no secondary rear camera here (akin to the one on the new iPhone 7 Plus, for instance, or the Huawei P9), there is something quite magical going on behind the scenes.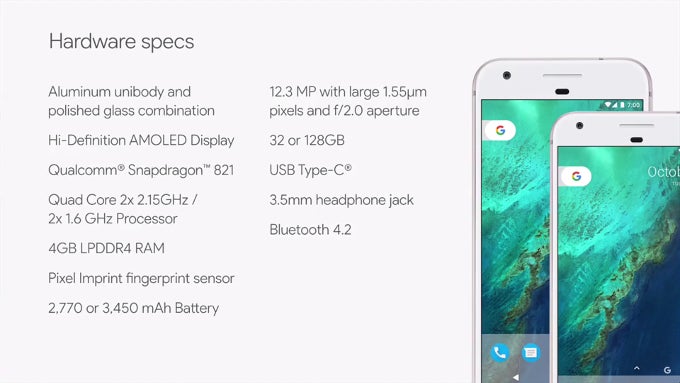 That special sauce is HDR+, a high-dynamic range shooting mode that makes it possible to capture extremely wide and beautiful color, even in very challenging lighting conditions. HDR photography is not something new per se, though: most phones these days have it and it all works in a similar manner.
HDR+ is enabled by default for all pictures and it's fast
The real difference with Google's new Pixel phones, however, is that the HDR+ mode is a very subtle effect that does not introduce any huge contrast or saturation boosts. And it's also enabled by default for every picture. The latter is a big deal: HDR is also a huge challenge to the processor of a phone. An HDR image is captured as the phone captures multiple regular images and layers them together, and what this means is that it usually results in slow capturing of images and ghost-like effects when shooting moving objects.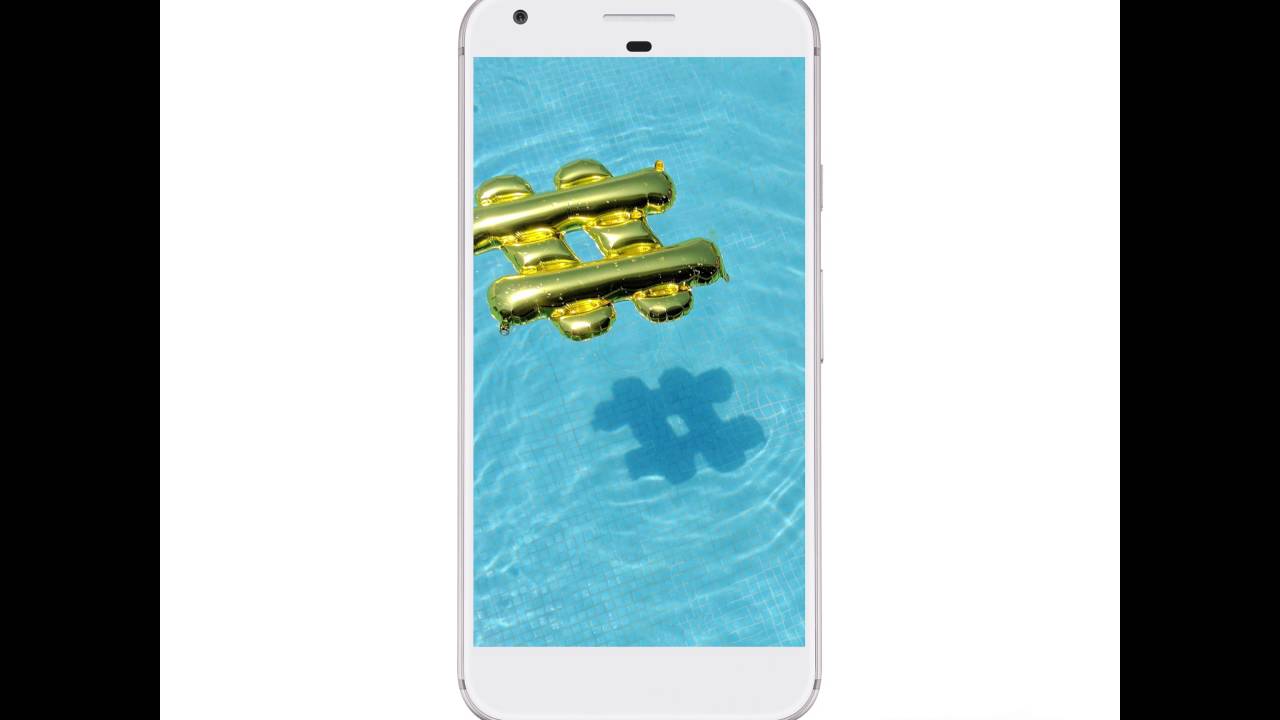 Google claims to have made what looks like the fastest HDR-shooting handsets out there and that's what makes pictures taken on the Pixel phones so special.
Finally, there is also some advanced software stabilization for videos that makes them look extremely sleek, even despite the fact that the Pixel phones lack optical image stabilization (OIS). All of this combined together, makes for one promising camera. We, for once, can't wait to test it in detail in the very near future.
Recommended Stories