Rounded search bar being tested on Google's mobile site
6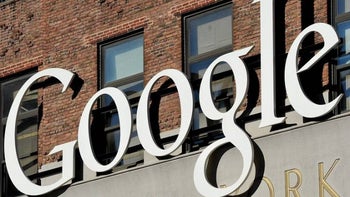 Based on screenshots that were posted in a report published today, it would appear that Google is testing out a more rounded search bar for its mobile site. There are other differences that you can see by comparing the current look of the page with the one being tested. The multi-cored "G" insignia has been added to the left of the new rounded search bar, and the search icon is no longer found inside a blue box.
Additionally, the headings under the search bar (All, Images, Videos, News, Maps, Books) are no longer hemmed in by lines on top, bottom and on both sides. The change to the search bar that makes it more rounded at the ends matches the look used by Google on the Pixel Launcher.
By the way, in case you were wondering, the test site was discovered in Sweden. So far there is no word from Google on when, or if, this change might become official.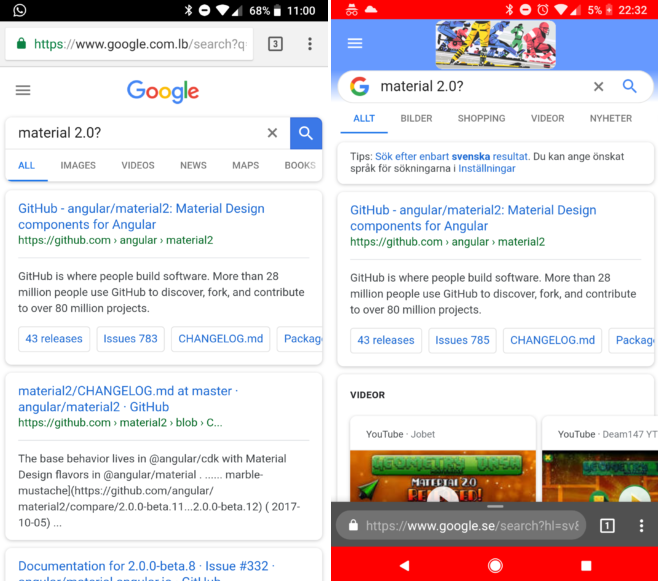 At right is a new version of the Google mobile site that is currently being tested
source:
AndroidPolice