Google to partner with a Chinese manufacturer on the next Nexus smartphone?
71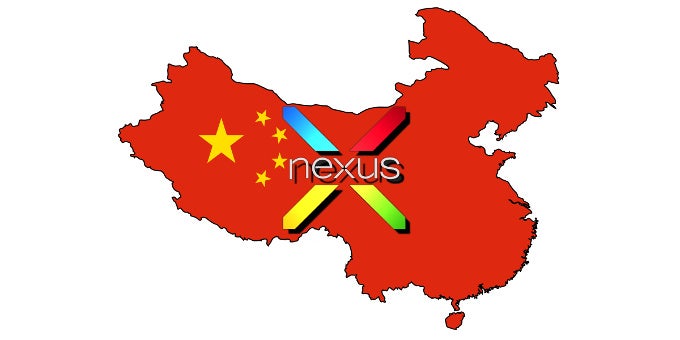 Until now,
HTC, Samsung, LG, Motorola, and Asus
have partnered with Google on its Nexus line of stock Android devices, with the latest collaboration allowing Motorola to create the behemoth-y
Nexus 6
. Despite last year's rumors that Google had been considering to kill its own lineup of smartphones, the largest Nexus phone ever came to light and proved that the gagdet family is, seemingly, going nowhere.
While a possible launch for a new Nexus device will probably take place in late 2015, rumors about the manufacturer that Google might be teaming up with have began to pop in. The rumor mill claims that Mountain View might be partnering with a Chinese manufacturer on the next Nexus smartphone, which will probably not be called the Nexus 7.
What does this mean? Given that the speculations are true, one of the larger local companies (Xiaomi, Huawei, Lenovo) might take the reins of the Nexus phone production for 2015. What's more, given that Xiaomi's VP of International, Hugo Barra, is an ex-Googler, we might speculate that the largest Chinese company, responsible for the
Mi Note Pro
powerhouse, might turn out to be the manufacturer of choice for the next device. We guess we'll know more as the end of 2015 nears. Still, we advise you to take this rumor with a skeptic grain of salt.
According to
our most recent poll
, Sony should be making the next Nexus device, with Xiaomi, OnePlus, Lenovo, and Huawei grasping just a fraction of the votes. Opinions?