Google Maps is saving some drivers from getting a speeding ticket
8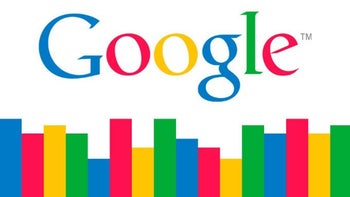 According to Android Police
, some Google Maps users are being warned when they are in an area where a speed camera is monitoring how fast they are driving. Since you really shouldn't be looking at your phone while behind the wheel, while in driving mode, Google Maps will also provide an audible warning to alert you when a speed camera is near.
Since the feature has been spotted by a limited number of Google Maps users, it seems that Google is first testing this new speed trap warning before it decides whether to roll it out to all Maps users in the states. The Google owned Waze app already warns users of speed traps spotted and reported by other Waze users driving in the same area. Hopefully Google decides to add the speed trap warning for all Google Maps users in the states. Until that happens, those who drive with a lead foot on the gas pedal might want to try Waze (
iOS
,
Android
).
Other Waze features could be making their way to Google Maps as well. Back in November, some users spotted a couple of buttons on the bottom of the app that allowed them to report the location of an accident.