Google seeks volunteer beta testers for Google+
9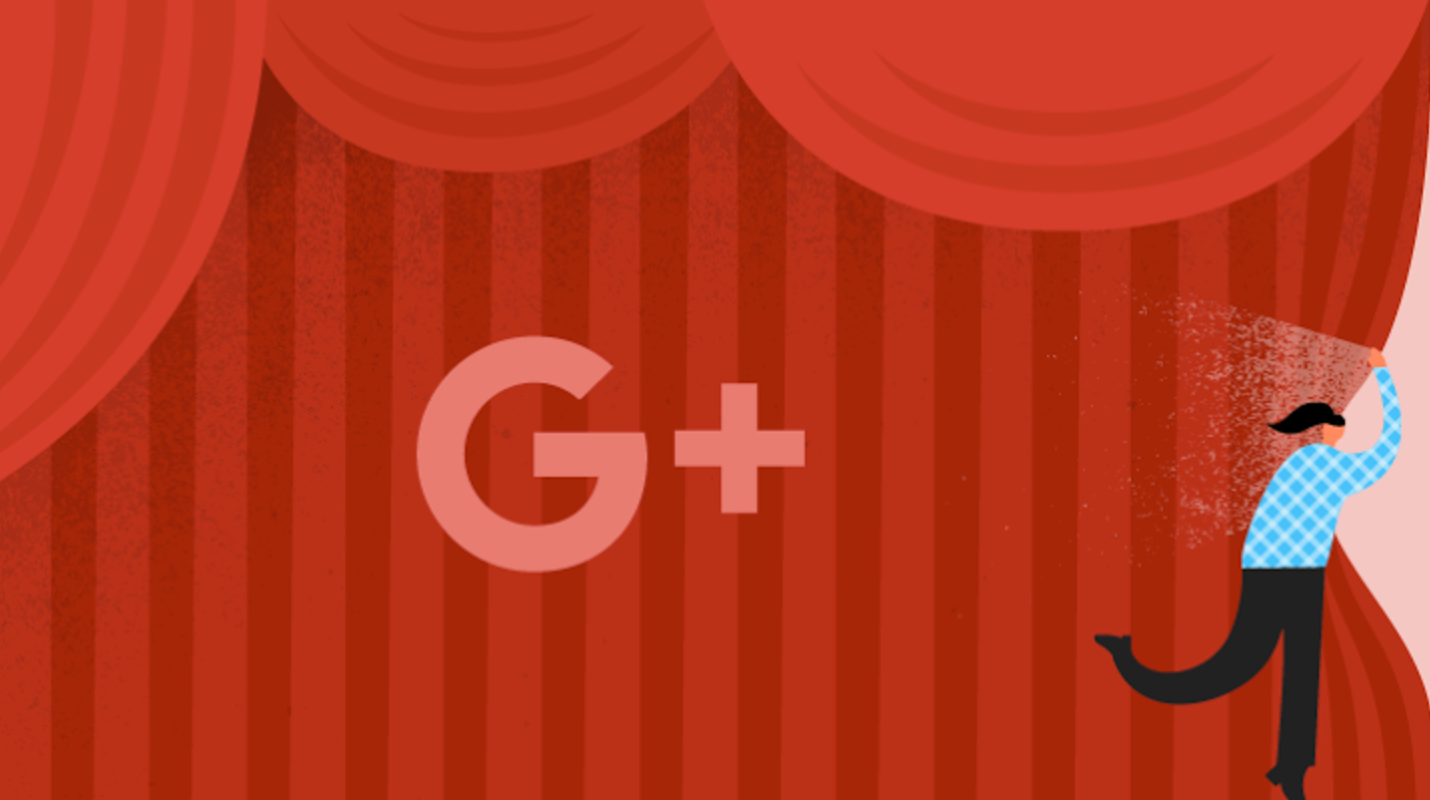 Apply now to be a beta tester for Google+
How would you like a say in the future of Google+? As it turns out, Google is looking for beta testers to check out new features, and to talk with other beta testers and Google's product team. The goal? To find ways to make Google+ the preferred social network destination. In addition, you'll be filling out bug reports and giving feedback about the platform. If you have some solid ideas about improving Google+, this is your chance to share them with the right people.
Not everyone can be a Google+ product tester. Google says that it is looking for people with the following credentials and abilities:
Active poster on Google+
Motivated to learn more about Google+ and contribute to product discussion
Eagerness to provide high level feedback on our product
If that sounds like you, why not apply for this (non-paying) position? Sure, you're not getting paid, but how often do you get the opportunity to put your stamp on a well known social network? And if you're not happy, you can quit anytime. Simply fill out the Early Access Application by clicking on this link.
source: Google+ via AndroidPolice