Google says Huawei's Android replacement could be dangerous to U.S. national security
17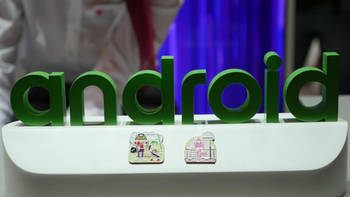 Looking for some U.S. company to defend it against the Trump administration, Huawei has found an ally in Google.
The Financial Times reports
that Google has complained to the White House that keeping Huawei away from its U.S. supply chain will be detrimental to U.S. national security. A trio of sources tells the publication that Google has asked the U.S. government for permission to continue supplying Huawei without having to obtain a license from authorities. Huawei's placement on the Commerce Department's Entity List means that it cannot obtain parts, components, and software from U.S. companies without a license issued by the United States government. President Donald Trump said that Huawei was put on the list because of security fears, but also said that
the manufacturer could be used as a bargaining chip to get better terms out of China
in any future trade talks between the two countries.
Google is worried about the Android alternative that Huawei claims it has already finished. The company is concerned that a forked version of Android created by Huawei would be more vulnerable to hackers than the Google Play services version of the software. Screenshots possibly showing the new operating system
were discovered in a patent filing made by the company in Germany
. One source familiar with the company's talks with the Trump administration tried to clarify what the fuss is about. He says that Google is concerned that there will be two versions of Android, the genuine Google licensed version and Huawei's "hybrid." The latter would contain more bugs making it a more receptive target for hackers.
"Google has been arguing that by stopping it from dealing with Huawei, the U.S. risks creating two kinds of operating systems: the genuine version and a hybrid one. The hybrid one is more likely to have bugs in it than the Google one, and so could put Huawei phones more at risk of being hacked, not least by China."-Anonymous source familiar with Google's conversations
"Like other U.S. companies, we're engaging with the Department of Commerce to ensure that we're in full compliance with its requirements and temporary license. Our focus is protecting the safety of Google users on the millions of existing Huawei handsets in the U.S. and around the world."-Google
China fights back with its own blacklist

The report says that Google has told the Trump administration that if it can't be exempted from the ban,
it would like the current 90-day reprieve granted Huawei
to be extended for a longer period of time. The Commerce Department's Bureau of Industry and Security (BIS) is the actual keeper of the Entity List and it released a statement that didn't mention Google by name noting that the BIS normally responds to "inquiries from companies regarding the scope of regulatory requirements."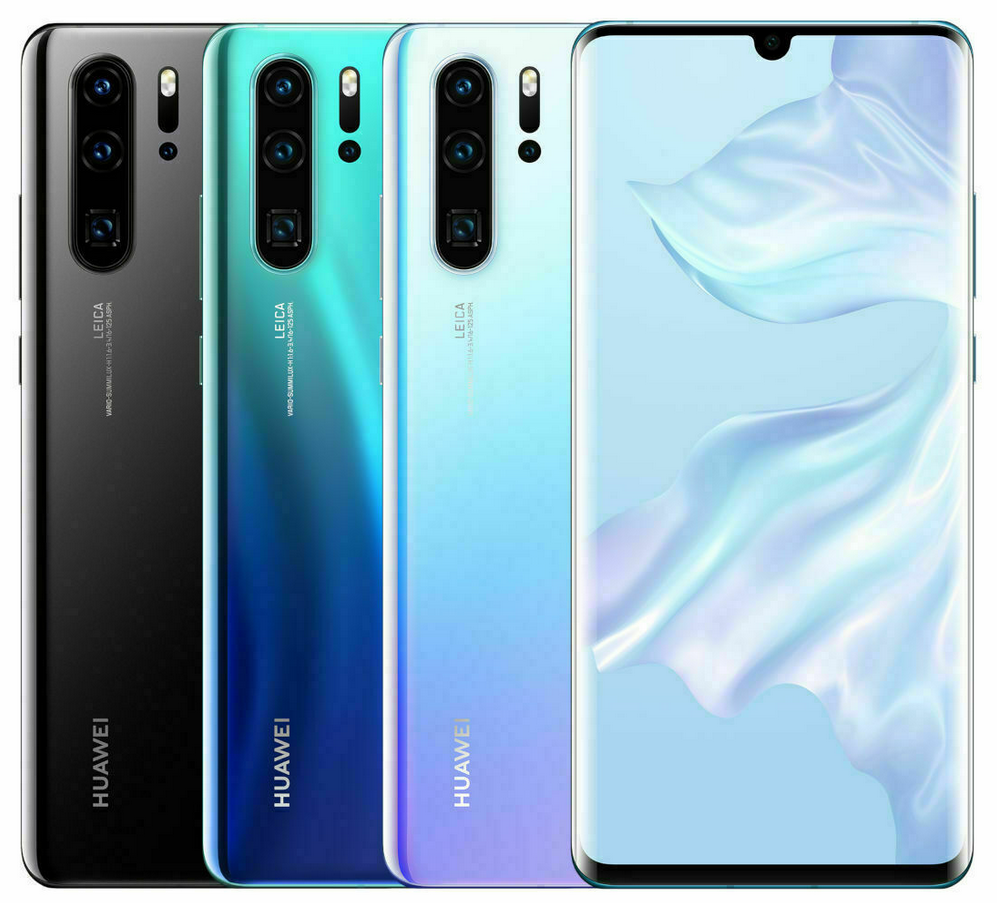 Do Huawei's handsets contain a hidden backdoor that can send intelligence to Beijing?
The whole uproar over Huawei is based on a law in China that allows the communist government to demand that Chinese companies gather intelligence on its behalf. U.S. officials are concerned that Huawei's handsets and networking equipment contain a hidden backdoor that acts as a conduit to pass sensitive information along to Beijing. Huawei executives have always denied these charges.

Meanwhile,
China has created its own blacklist
containing the names of companies and individuals that won't do business with Chinese companies such as Huawei. While China has not yet announced which firms are on the list, it plans to do so in the near future. Google would be one of the companies that you would expect to be on this blacklist along with other outfits that have decided to cut ties with Huawei. China's Ministry of Commerce says that the list will include firms and individuals that "pose a threat or potential threat to (China's) national security," and that it will soon announce the names on the list and the measures that the country will take against them.