Screenshots from patent filing could show Huawei's Android replacement
17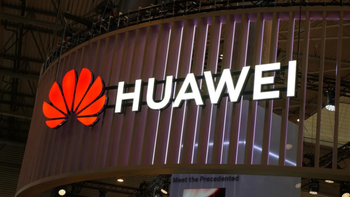 As you probably already know, Huawei is going to have to replace the Android operating system with its own OS for future handsets. That is because the company was placed on the U.S. Commerce Department's Entity List for security reasons, and this prevents the firm from sourcing U.S. parts, components and software without a government license. Google had already announced that it was cutting ties with Huawei,
although the latter's current phones will receive Android updates up until August 19th
.
Huawei has already filed patents in Europe for the name Ark OS, Huawei Ark Os, Ark, and Huawei Ark. We presume that Noah will not interfere with Huawei receiving the requested patents.
WinFuture reports
that Huawei had filed back in March with the German Patent and Trademark Office (DPMA) for a smartphone interface. The patent application included a series of screenshots, which reveal that this is not the currently used Android interface used by Huawei. The screenshots show Android apps and it is unclear whether the images are of Huawei's new OS with Android support or an Android-based UI that Huawei happened to be working on. While phones running Ark OS might support some Android apps, they won't ship with the Google Play Store or Google's own Android apps if Huawei doesn't have a Google Play services license.
You might notice that one of the screenshots mentions the "Android Green Alliance." This is a group made up of Huawei and other Chinese companies like Tencent and Alibaba and was created to develop standards for the quality and design of apps created for Android.