Google releases Chrome 62 on Android to fix major vulnerabilities, add some new features
6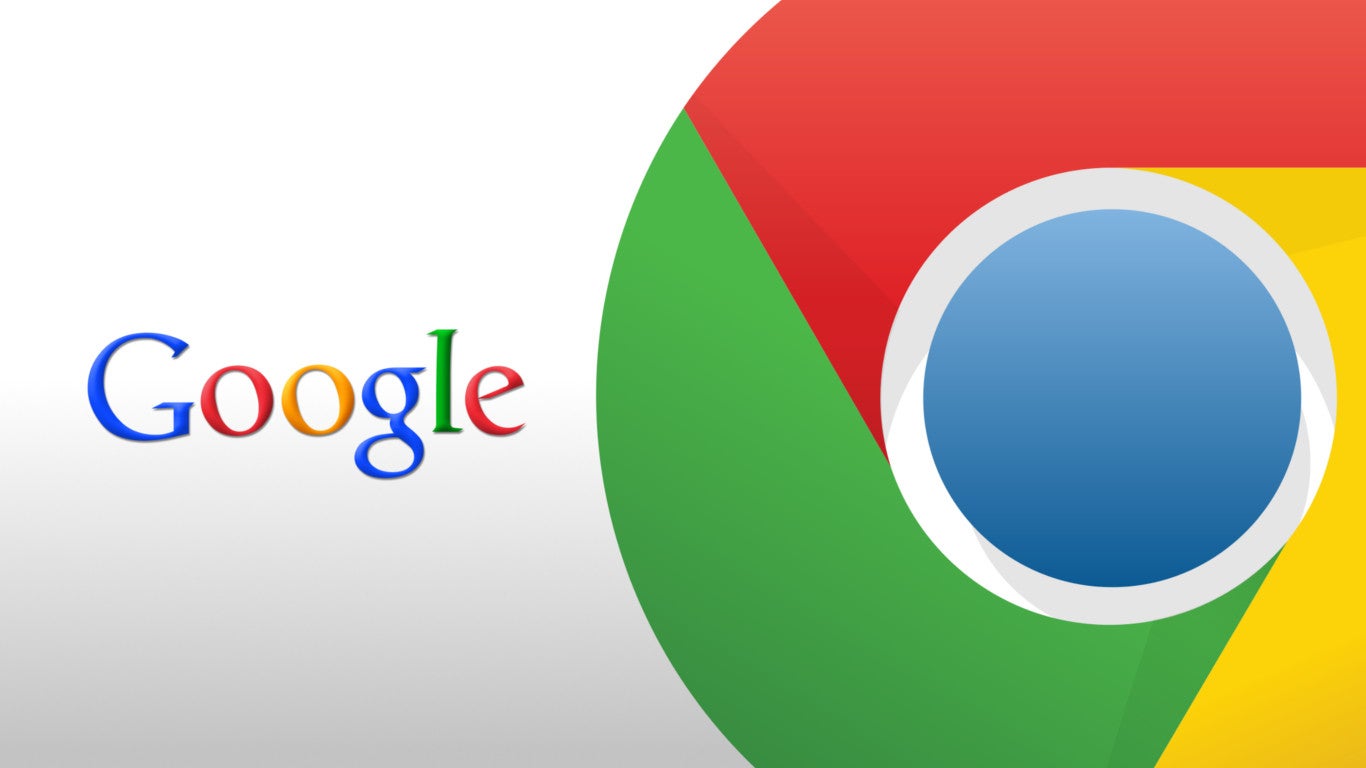 After a short beta testing phase, Google released Chrome version 62 for Android devices. The new update for the
mobile browser
patches some security vulnerabilities discovered recently and brings some visual changes that are meant to better fit the Android design language.
So, for the most important part, this update includes fixes for the KRACK Wi-Fi vulnerabilities. This severe exploit made all platforms vulnerable, but devices running Android 6.0 Marshmallow and newer were the easiest to attack.
Apparently, WPA2, the encryption standard that secures WiFi networks was cracked, which means a third-party could now read all information going through a WiFi network secured by WPA2. Since this is the most common method of securing WiFi networks, the problem became quickly widespread.
Google changed Chrome's notification style and interactions. It also enhanced touch experience in Files app and added support for full-screen apps in Enterprise Public Session mode. Finally, if you're using
Chrome on an Android tablet
, you'll be pleased to know that Google added the ability to zoom legacy apps in tablet mode.
The updated version of Chrome for Android will be rolling out to all compatible devices over the next few days.