Google looking into Pixel 2 clicking sound issue, offers temporary solution
20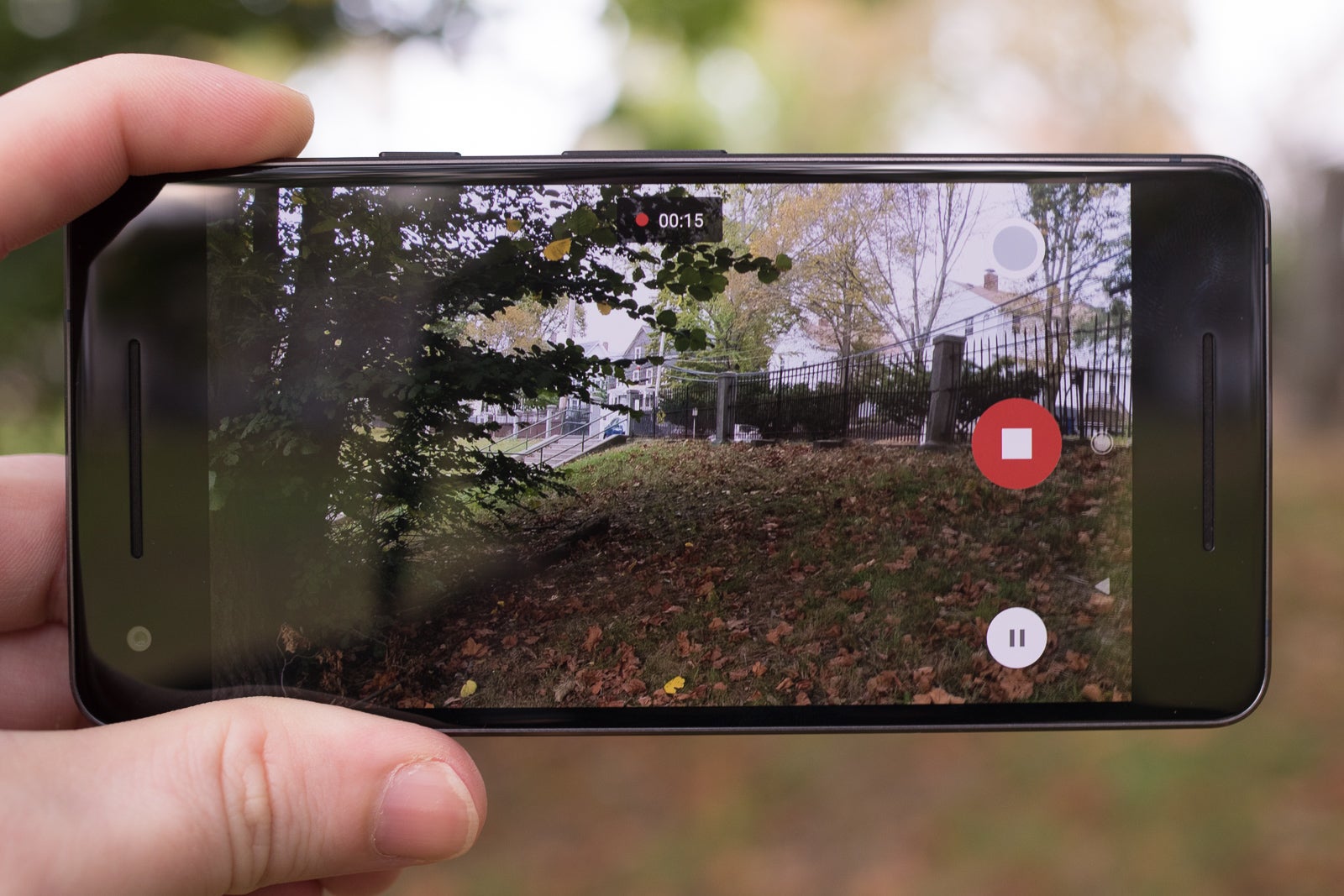 Google has started an investigation into the
"ticking" sound
that's affecting certain
Pixel 2
units. The issue recently came to light as owners of the smaller second-gen Pixel device reported hearing clicking and high-pitch frequency sounds during voice calls.
A community manager at the official Pixel forum who goes by the name of "Orrin" said that Google is looking into the issue and offered a temporary fix:
We are investigating a faint, low-frequency "clicking" or "ticking" noise that a small number of Pixel 2 users have reported. This clicking noise does not affect the performance of your device beyond the audible noise. If you find the noise bothersome, we suggest temporarily turning off NFC (used by apps like Android Pay) in Settings > Connected devices > NFC. We are investigating and will have a more definitive response soon.
Our
Pixel 2 review unit
also suffers from this problem, so we can confirm that disabling NFC truly works. Needless to say, when NFC is turned off, connected services like Android Pay and Trigger also won't work, but we suspect that Google will soon find a fix for the issue. The
iPhone 8
also suffered from a similar ailment at launch, but Apple quickly resolved the problem with a software update.