Google debuts PAX program to avoid patent wars and bring peace among Android OEMs
10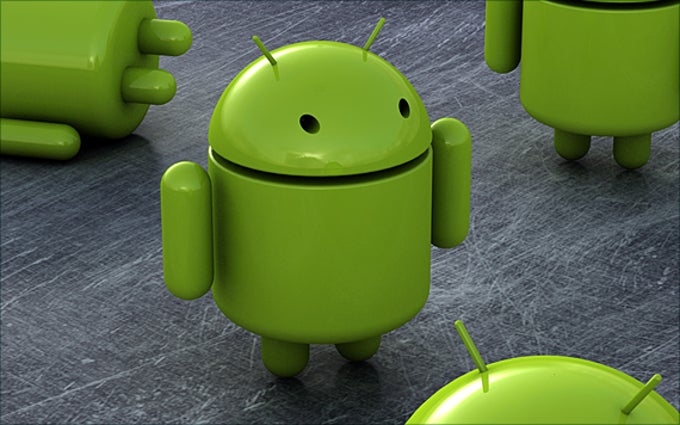 Patent lawsuits in the smartphone industry have become something of a pattern in the last couple of years, as companies like Google, Apple, Samsung, LG, HTC, Nokia and other major players have been fighting each other for supremacy.
Believe it or not, Google wasn't to stop all this non-sense with a cross-license agreement that will have to be signed by all its Android partners. The initiative is called PAX ("peace" in Latin), and it's been created with the help with Android OEMs.
Under PAX, companies that sign will grant each other royalty-free patent licenses that cover both Android and Google Applications on eligible devices.
We believe PAX will further expand the openness of Android for its members, promoting patent peace that will free up time and money for members, who can then dedicate those resources to creating new ideas.
Here are the companies that have already signed the agreement and will not file lawsuits against each other when it comes to infringing patents regarding Android: Google, Samsung, LG, Foxconn, HMD Global, HTC, Coolpad, BQ, and
Allview
.
All the above companies own a total of 230,000 patents worldwide. According to Google, the PAX initiative is likely to grow as new members sign the agreement, which means even fewer chances for Android OEMs to sue each other.