Google and Huawei investigating the Nexus 6P shutdown bug
3

Recently we reported that some
Nexus 6P
users
experience weird shutdown issues
, even with battery that hasn't run out of juice yet. Those reports closely resemble the problems with
iPhone 6s
that some users experienced earlier, and started happening after the Nexus 6P was updated to Android 7.0 Nougat.
At first, Huawei refused to take action, claiming that it's Google's software that's causing it. And, considering all the reports involved the Nougat update, it was highly likely that this statement was correct. However, users that downgraded to Android 6 Marshmallow kept experiencing the issue.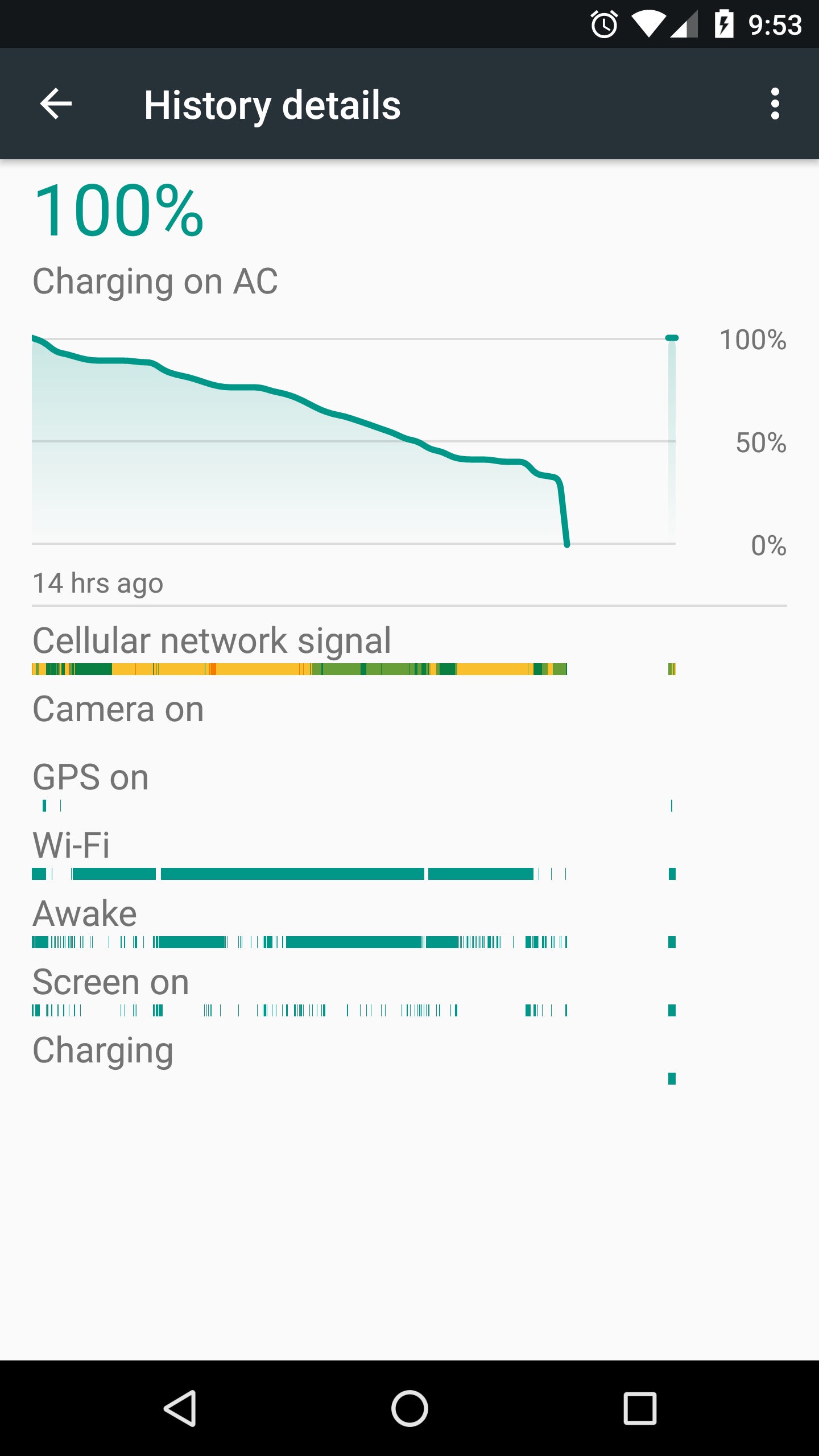 According to new information by VentureBeat, both Google and Huawei are now investigating the issue. It appears that more than enough users have complained for both companies to take action.
Different reports point towards different percentage, at which the handsets shut down, but it's usually around the 20% mark, similar to the issue with the iPhone 6s. We're pretty sure that the two problems are not connected, since the two phones employ completely different power packs, components and software, but it's still a weird coincidence that we couldn't avoid noticing.
A lot of the reports also come with screenshots from the battery stats of their devices. An example can be seen on the right, with all other screenshots looking pretty much the same. A huge drop is observed in the battery's charge and the phone just shuts down.
We have yet to know what causes the issue, but we'll definitely keep our eyes open for any extra information.
source:
VentureBeat
,
Reddit