Google Wallet usage has doubled since allowing all credit and debit cards
3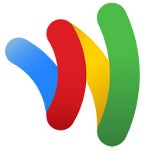 Ever since a
new version of Google Wallet was released that accepts all credit and debit cards
,
usage of the mobile payment service has doubled
. Moving to the cloud makes it easier for the card issuers to integrate with Google Wallet. No longer forcing card issuers to set up a connection with Google Wallet, Google's use of the cloud helps to streamline the entire process as card issuers no longer have to pay to allow their customers to take part in the mobile payment service.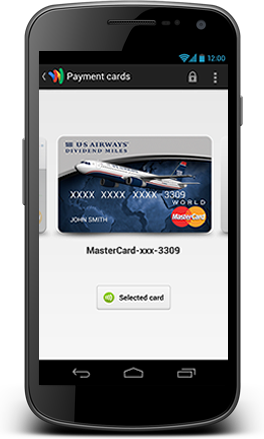 All credit and debit cards work with Google Wallet
It doesn't seem so long ago that things looked bleak for Google Wallet. First, the application failed to work on the HTC EVO 4G LTE and Sprint announced that it was
working on its own mobile payment system
. But
the problem with the handset was resolved
, and Google said
that it was positive on the future of the virtual wallet
. Google has provided its partners with an API that allows them to put a button on their web site allowing customers an easy way to have their card "saved" in Google Wallet. After tapping the button, the customer signs in to his Google account and the card is added immediately. There is no need to actually type your credit card number on the screen.
The mobile payment business is a competitive field and besides Sprint, competition for Google Wallet also comes from Isis, which is
the service offered by Verizon, AT&T and T-Mobile expected tro launch soon
.. As
more Android models launch with NFC
on board, mobile payment is a feature that could rise sharply in popularity over the next few years. If usage of Google Wallet can double in a matter of weeks, the numbers could be staggering in a couple of years.
source:
Google
via
AndroidCentral
,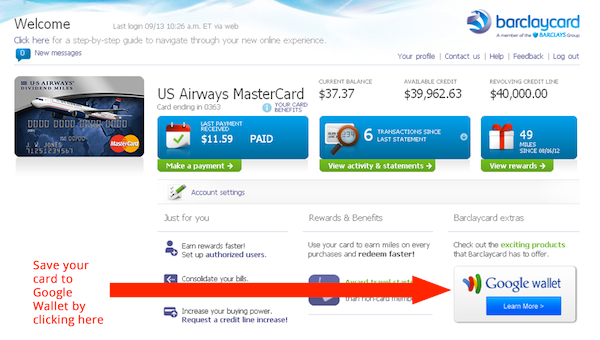 Google has given the banks an API to use on their sites