Report: ISIS mobile wallet to debut next month
3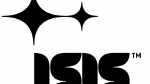 "The carrier platform with Isis has more of an opportunity for success than some of the others, and at least more than Google Wallet has demonstrated so far."-Maribel Lopez, analyst Lopez Research LLC
ISIS is a
mobile payment system devised by Verizon, AT&T and T-Mobile
to challenge Google Wallet
and Sprint
. A report by Bloomberg says that the service will debut in September. Verifone, a company that makes the payment terminals used for ISIS, is getting ready for the introduction of the system next month in
Salt Lake City
and in Austin, Texas according to Chief Executive Officer Doug Bergeron. This comes after a delay that saw ISIS fail to deliver on its original launch due during the first half of the year. Instead, the three carriers involved went back to the drawing board to rework the idea of the mobile payment system that lets you pay for purchases by
waving your smartphone in front of a terminal
.
One of the reasons for the delay in ISIS' launch was the decision by the three carriers to use credit card companies to handle the transactions. Originally, the carriers were going to handle transactions themselves, but instead it was decided on to use companies more familiar with the process. ISIS had to then spend time to go back and make sure that the payments technology was secure.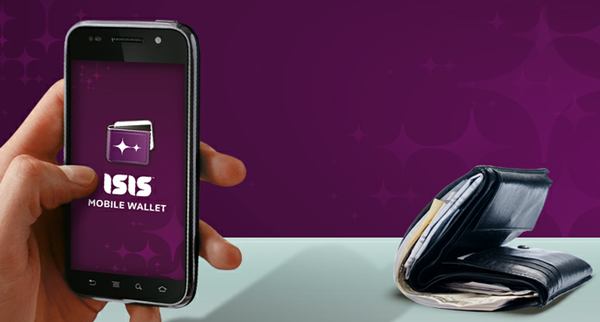 ISIS appears set to launch next month
With Google Wallet, eBay, Sprint and ISIS all trying to win mobile payment business, what's the big deal? The big deal is that according to Juniper Research, mobile payment transactions will
rise by a factor of 4 to hit $1.3 trillion by 2017
. Maribel Lopez, an analyst at Lopez Research LLC says that while Google Wallet has yet to catch on, the carrier platform of ISIS has a better chance of success.
The technology requires phones that support NFC. Not too many handsets currently do, although the T-Mobile Samsung Galaxy S II just received an update on Tuesday
that not only added NFC support to the phone, bu also added support for ISIS
. Laurel Cifala, a spokeswomen for ISIS, would not comment on a launch date for the service except to say that ISIS will debut before the end of Summer which would be before September 21.
source:
Bloomberg
UPDATE
:
ISIS is expected to be available next month for the Samsung Galaxy S III, Samsung Galaxy S II, HTC Amaze 4G, HTC One X and the HTC Droid Incredible 4G LTE
source:
AndroidAuthority
Recommended Stories