Google Wallet returns to HTC EVO 4G LTE, all is right with the world
6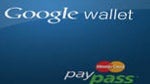 Last week, Sprint customers with the HTC EVO 4G LTE were surprised to find that
the handset did not seem to support Google Wallet
. Normally, this would have seemed strange because Sprint is practically the only carrier that has actually cared about the mobile payment system. But this time,
the news seemed to have a sinister air about it
because of the word that
Sprint was was going to start offering its own mobile payment system called Sprint Touch
.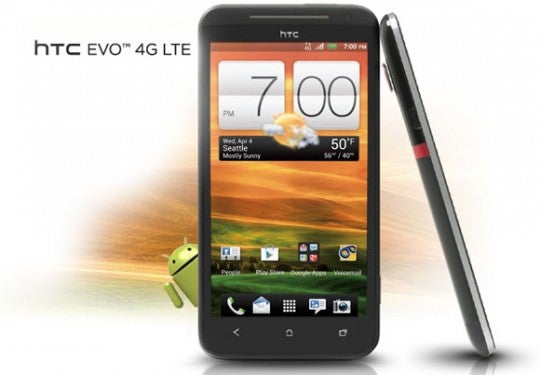 Google Wallet now works on the HTC EVO 4G LTE
A few days later, Google put an end to all off the evil speculation by saying that
a software issue with the NFC component
on the Sprint flagship device was to blame for the failure of Google Wallet to work on the handset. And with the word on Wednesday from Mountain View that
Google Wallet functionality has returned to the HTC EVO 4G LTE
, all is once again right with the world. Owners of the handset can now add credit card information and use Google Wallet to make purchases, just like Google had planned from the beginning.
And those who are looking for a Google Wallet enabled handset to help them make paying at the register a quick and painless event, could take a look at Amazon's deal for the HTC EVO 4G LTE. As we told you earlier Wednesday, the online retailer has
cut its price on the handset for the second time since the initial launch of the phone earlier this month
.
New Sprint customers can now pick up this high-end device for all of $49.99
with a signed two-year pack. Current Sprint subscribers with an update burning a hole in his/her pocket can buy the phone for $149.99.
source:
Phandroid