HTC EVO 4G LTE does not support Google Wallet?
5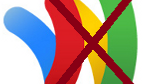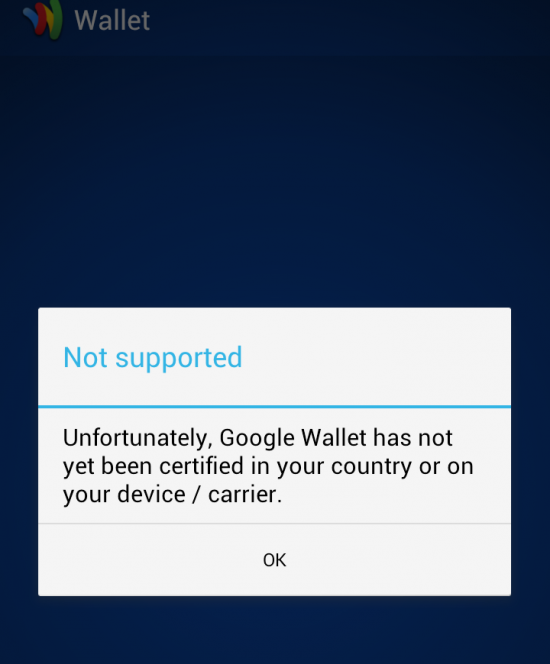 Is this the end of Google Wallet?
Whether it has to do with the
rumored Sprint 'Touch' mobile payment technology
that the nation's third largest carrier is said to be developing, or just a case of gremlins invading the software, users of the carrier's new flagship HTC EVO 4G LTE
have been unable to get Google Wallet to work
. Members of Xda developers forum, resourceful as ever, found that tricking the software into thinking that it was running on the Samsung GALAXY Nexus would allow it to run perfectly.
If only the story ended here. But it didn't as soon the HTC EVO 4G LTE returned a message that "Google Wallet has not yet been certified in your country or on your device / carrier," leading many to believe that the service was done for. But there is now speculation that Google is merely working on a "fix" for the software and has
decided to lock down Google Wallet in the meantime
.
The problem here is one of timing. Can we really believe that this problem with Google Wallet is happening coincidentally after leaks about Sprint 'Touch'? If this is just a matter of bad timing, we should eventually see Google sending out an software update to make the necessary repairs. Otherwise, it would seem to be one wallet that is permanently closed.
source: Xda (
1
), (
2
), (
3
),
AndroidPolice
via
Phandroid