Google Pixel and Pixel XL will be capable of recording 4K video with EIS
11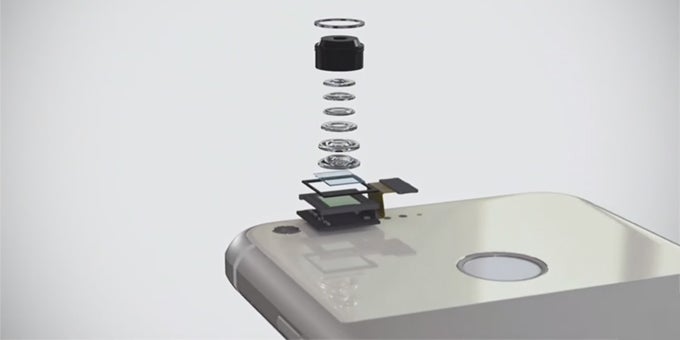 Google claims that its new smartphones — the Pixel and Pixel XL — have the "best smartphone cameras ever," and while we can't put this bold statement to the test yet, much as we would like to, we can't deny that some of the
camera stills
posted by Google look mighty impressive. But what about video?

We already knew that the Pixels will be capable of recording video in 4K, as well as 1080p@120FPS, but now we have another interesting tidbit regarding the two phones' video shooting capabilities. Isaac Reynolds of Google's camera product team, who also authored many of the official camera samples, has confirmed that the Google Pixel and Pixel XL will support electronic image stabilization (EIS) at 4K video recording.

This is good news, as 4K, in and of itself, can be very straining on the hardware, and EIS too requires a considerable amount of CPU horsepower for post-processing algorithms. For example, last year's Nexus 6P, albeit a very capable device, had EIS disabled when shooting at 4K, as it couldn't handle the resource-hungry combo properly.

Although many are railing against the omission of optical image stabilization (OIS) in Google's first in-house developed phones, the Big G seems confident in its choice of favoring post-processing image stabilization techniques. 4K + EIS is definitely a step in the right direction and, if it works as well as advertised, a step toward persuading the masses that Google has indeed made the right choice. Don't get us wrong, camera humps can be annoying, and EIS helps abolish them, but we'd much rather use the shooter to its fullest potential, than have a few millimeters shaved off the back of a phone at the expense of compromised functionality. Still, if Google manages to prove that digital can hold its own to analog just fine in this scenario — when recording video at high resolutions and taking pictures in low-light situations, for example — we'd be more than willing to give it a chance.
Recommended Stories