Google Pixel XL 2 vs Galaxy Note 8 vs LG V30 vs iPhone 8 Plus: specs comparison
13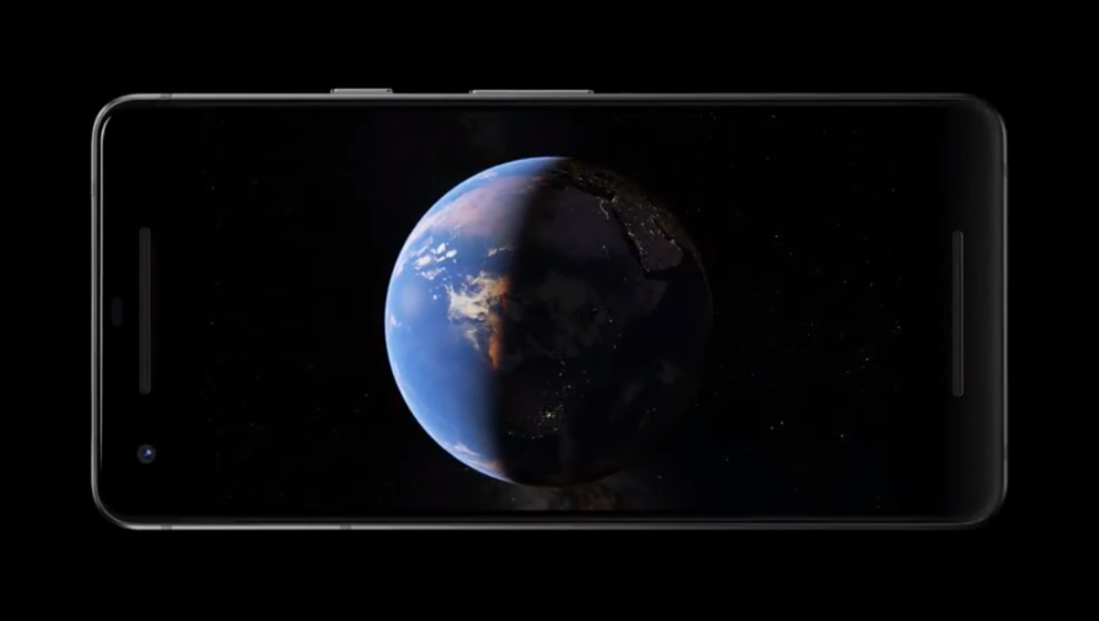 After months of speculation and exciting leaks, the last biggest flagship of 2017 is now official at long last - the Pixel XL 2 is here to reclaim its rightful spot at the very top of the Android food pyramid.
With top-notch specs in tow combined with Google's clean and light Android OS on board, the Pixel XL 2 is Google's continued strive to develop a successful commercial smartphone that's to rival the iPhones and the Galaxies around the world. As the first Pixels were more like litmus tests to test the waters, the new generation of flagship devices seems to be way more consumer-oriented product.
Yet, the Pixel is still not a household name, especially when compared to Apple's, Samsung;s, and even LG's offerings. However, when it comes to raw specs and specs alone, the Pixel XL 2 does not bring a knife to the gunfight and is as able-bodied as it gets.
Here's how it measures up against the iPhone X, the Galaxy Note 8, and the LG V30.