Pixel 4 vs Pixel 3: All the major differences
2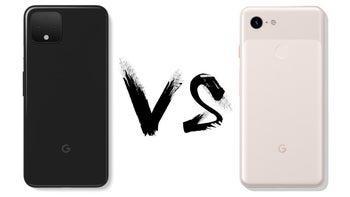 The Pixel 4 and Pixel 4 XL were just announced and we're all thoroughly surprised by what Google showed us. No, not really, there've been so many leaks there was hardly any point to have an event. But still, everything is now official so we can discuss it with a 100% certainty rather than the 99% we had until yesterday.
90Hz screen
This change is a really pleasant surprise coming from Google. A high refresh rate display is something many manufacturers seem to consider a feature they can easily pass on. To be fair, there's a good reason for that, some people can't even tell the difference between a 60Hz and a 90Hz display. The difference is there, however, and while it's almost impossible to showcase it through the internet, when using a 90Hz display in person you notice that scrolling and other animations are smoother than usual.
One concern that usually comes with the higher refresh rate is a reduction in battery life. Hopefully, Google has done a good job on the software side to keep things optimal depending on the use-case, after all, there are many situations in which you don't need 90 frames per second.
New telephoto camera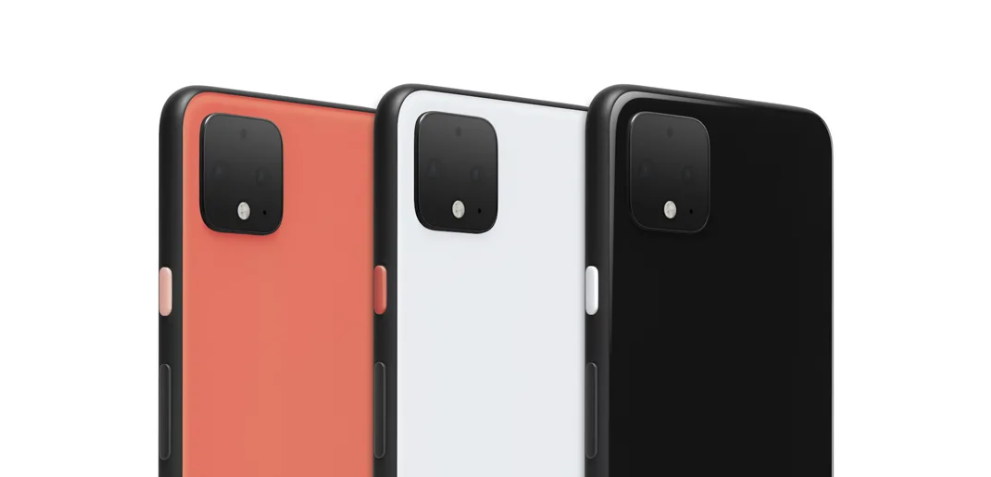 Undoubtedly the most obvious change to the Pixel lineup is the new square camera module that now houses two cameras. It looks like in a world where flagships now come with three cameras as a standard Google has almost reluctantly decided to add a second one. No matter how good Google's computational photography is, some things need dedicated hardware, plain and simple. And now that hardware is here, or at least part of it.
The new telephoto camera comes with a 16MP sensor, a 2x optical zoom, optical image stabilization and phase detection autofocus. Google has also woven in some of its clever code to give you a better hybrid zoom. When using it, the optical zoom and digital zoom are combined to bring objects closer while keeping them sharp. During the presentation it was specifically stated that it's better to pinch and zoom before taking the shot rather than cropping parts of the image afterwards, when the algorithm can't help improving the quality.
And if you were hoping to get an ultra-wide-angle camera instead of a telephoto one, well, better luck next year!
3D Face unlock
Google is following the steps of Apple and is ditching the fingerprint sensor in favor of 3D face recognition. Fortunately, Google decided against having a big and ugly notch and housed all the tech in the top bezel instead. The new face unlock will use an infrared dot matrix projector and a camera to go along it. This will make it almost impossible to spoof unlike other face unlock technologies that take pictures with the selfie camera. The question remains how fast it will work but we'll test that soon enough.
Motion gestures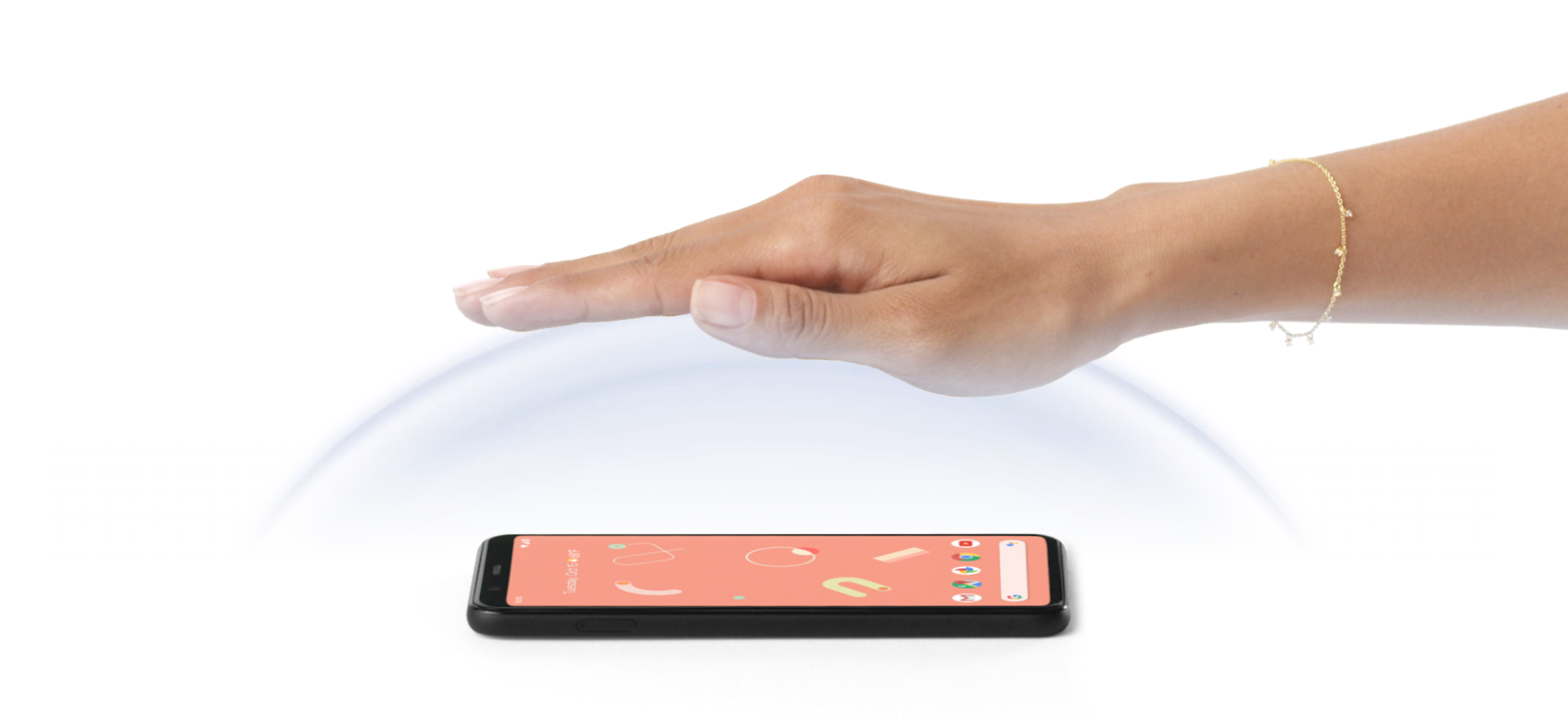 This page Google has taken from the LG book but put its own twist on it. Part of Google's new Motion Sense technology is a tiny radar that's also built in the top bezel and precisely detects the movements around your phone. Quick Gestures will allow you to control certain functions of your smartphone by gesturing with your hand in front of it: changing songs, adjusting volume and so on. We're always skeptical when companies implement features like that, especially on a device that you're using by holding in your hand. No matter how cool demos make it seem, the reality is often far from ideal to the point it's not even worth using. Still, Google seems to be confident about its implementation so hopefully this time we'll get something more useful.
Snapdragon 855
An obvious addition to any Android flagship in 2019, Qualcomm's Snapdragon 855 is also on the Pixel 4. It offers about 30% improved performance compared to the Snapdragon 845. Combined with an Android experience tailored for the Pixel 4 it should make for one snappy device. We're sure all the horsepower that comes with the Snapdragon 855 will be put to good use when the time comes to take those tricky night-time pictures. And while Google is launching its Stadia game-streaming service next week, you can also rely on the chip to provide you with smooth on-device experience if you prefer game old-school style.
Overall, the Pixel 4 offers some meaningful improvements over its predecessor and some that might end up being more of a showpiece than an actual advantage. Whether those are enough to switch, well, it's honestly too early to say. Once we spend some time with it and test out the different features the picture will be a lot clearer, so stay tuned for our review!