To avoid ugly Pixel phones, Google has three design teams: rumor
19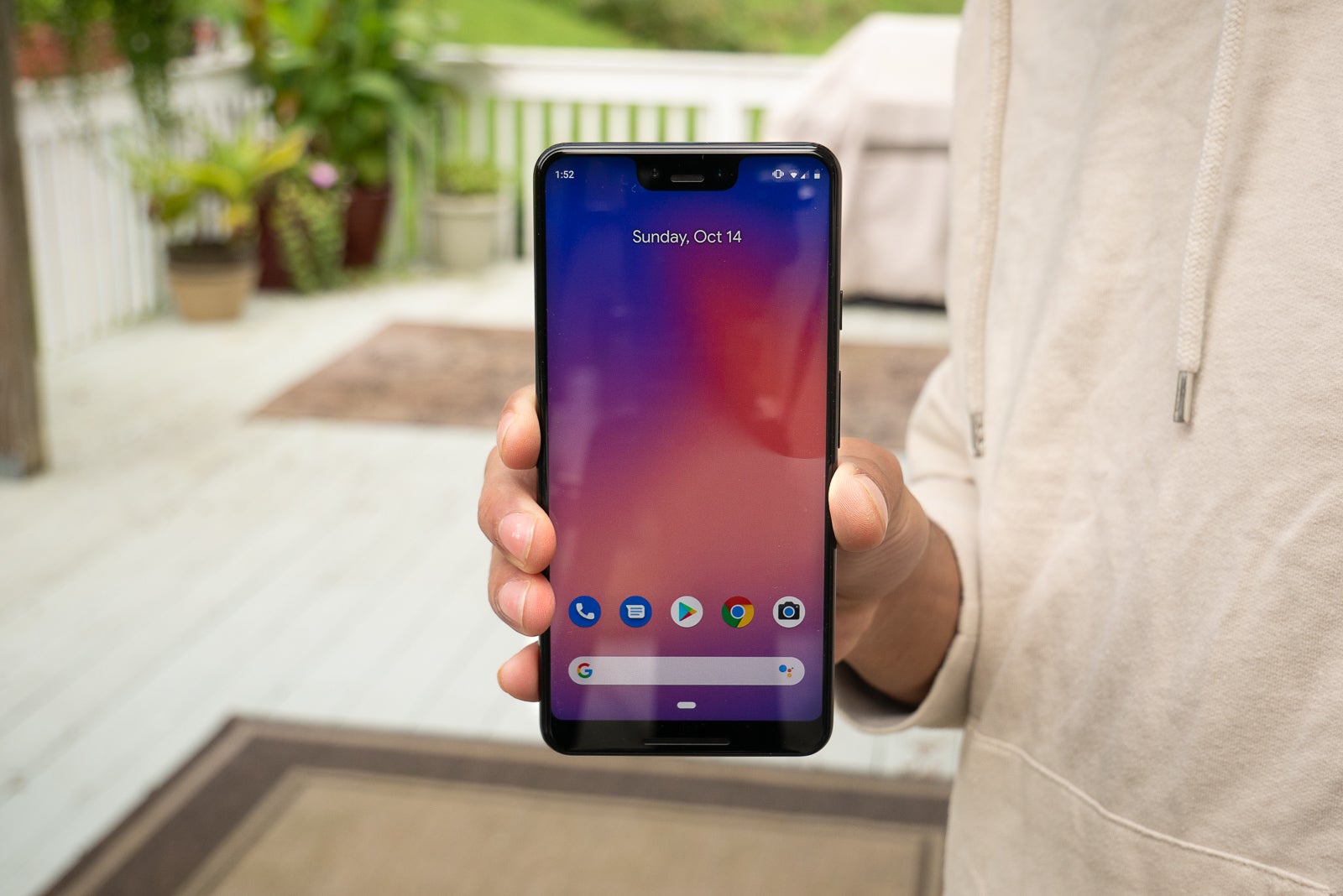 The Google Pixel 3 XL
The Google Pixel 3 and Pixel 3 XL certainly aren't for everyone. The former sports large bezels above and below the display which make it look slightly dated, while the latter switches the upper bezel for a meme-worthy notch that has been criticized since before the phones were even announced.
To make matters worse, Google recently admitted that the Pixel 3 series is
considerably less popular
than the Pixel 2 lineup it succeeds. At this point it's unclear if design has directly impacted sales, but in the hope of avoiding any future design flops, Google is rumored to have taken some rather drastic action.
Google chooses the best design out of three
According to
tipster Max J.
– he's the person responsible for the recent
Pixel 3a spec sheet leak
– Google has created three separate design teams which are all responsible for designing future Pixel smartphones.

Each of these teams works independently and has no communication with the others. In fact, it's suggested that they are competing with each other as, before gearing up for production, Google will choose only the design it deems best for its future devices. The objective of this strategy is, as mentioned above, to avoid ugly designs which are largely unpopular among consumers such as the Pixel 3 XL's notch.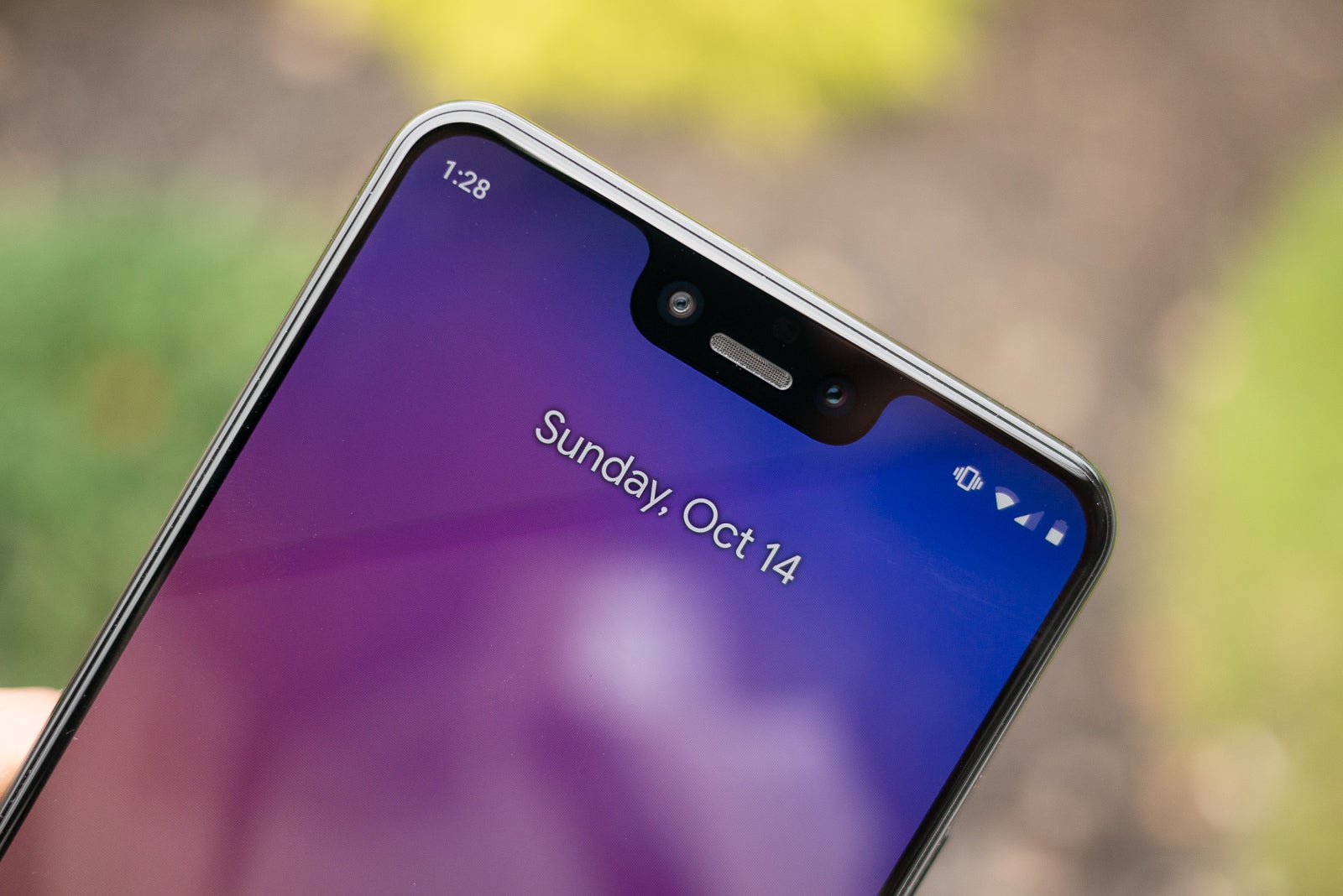 Google doesn't want any ugly notches in its future
There's no concrete evidence to back this claim up – Max J. simply heard it from one of his (presumably reliable) sources – so it should be taken with a pinch of salt. It's not, however, the first time multiple Google design teams have been mentioned.
Multiple design teams have been mentioned before

Way back in August, over a month before the Pixel 3 series was even official, one Russian website got its hands on a pre-production Pixel 3 XL unit and reviewed it. The article described in great detail the smartphone's many features and, towards the end, included some pretty juicy information about the situation inside Google.

According to the website's sources, at the time Google was preparing a

total of seven devices

. But rather than having just one team handling the development process, Google apparently had two separate teams at the time working on different products.


Google's traditional design team, from the look of things, was handling the development of five devices at the time. These were the Pixel 3 and Pixel 3 XL, a further two models that are presumably the upcoming Pixel 3a and Pixel 3a, and a special prototype device that featured a flexible display and, at the time, wasn't due for launch until late 2020.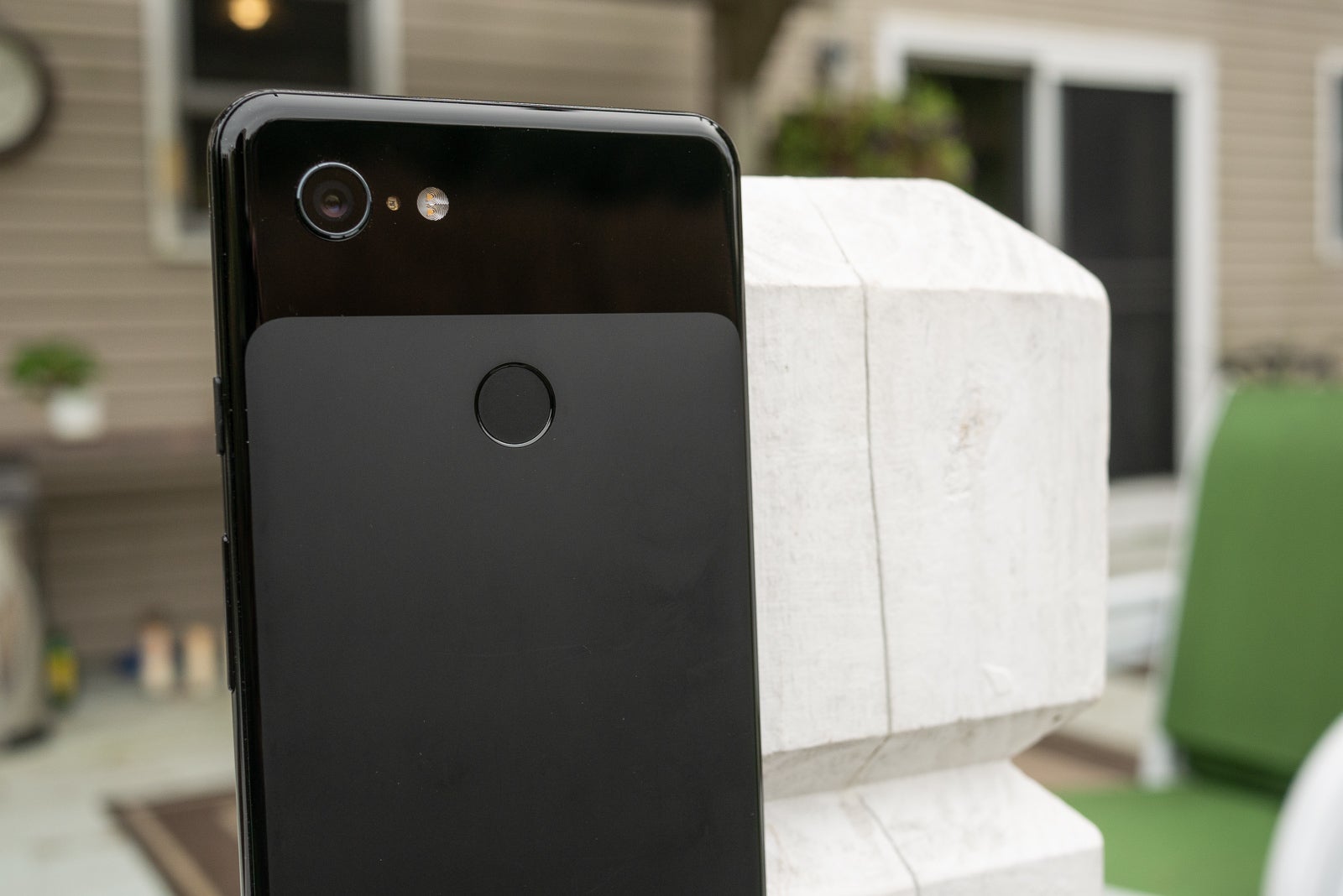 Alongside these, the internet giant was apparently working on two next-generation models at the time that included a variety of upgrades. These two, however, weren't being designed by Google's usual design team. Instead, the Silicon Valley-based company chose to put its
newly-acquired HTC design team
in charge of design and development.
What does all of this mean for the Google Pixel 4?

As for how all of this affects this year's Google Pixel 4, it seems unlikely that the three-team strategy Google is rumored to be using at the moment will make any difference. After all, the Pixel 4's design has probably been finalized already and is unlikely to undergo any major changes now. Instead, these teams are probably starting to focus on what's to come after the Pixel 4 this fall.

Regarding the flagships being developed by the HTC design team last summer, these may have since been scrapped entirely. Alternatively, they could form the basis of the Pixel 4 flagships that we will see later this year.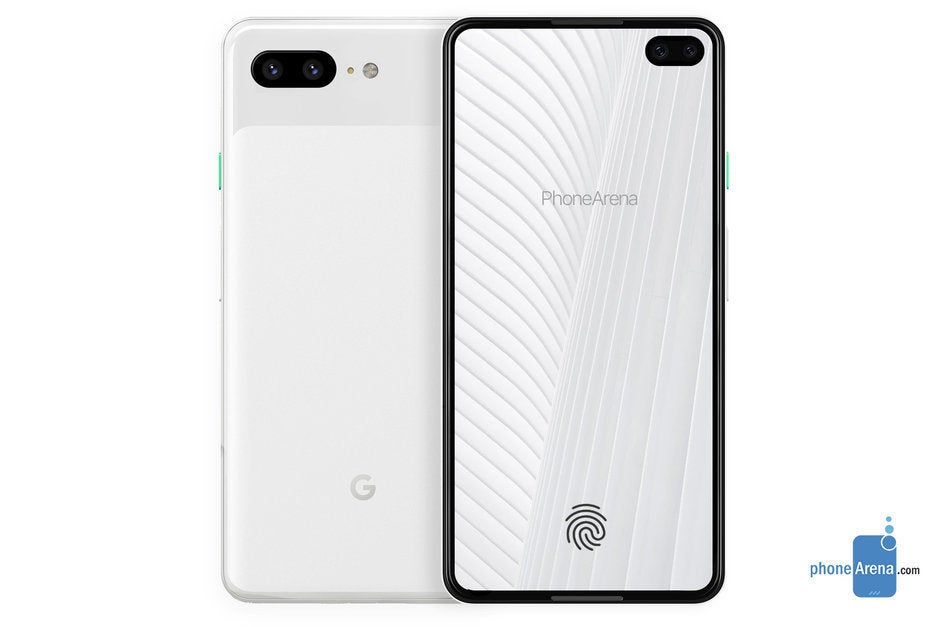 Google Pixel 4 concept based on leaked information
For those of you wondering what upgraded features these devices sported at the time, it was claimed that they utilized an upgraded Qualcomm CPU and GPU. In addition to this, a dual-camera setup for the rear was apparently on the cards alongside enhanced stereo speakers and new 3D facial recognition tech. Other details included support for a new generation of VR said to be launching later this year and no physical buttons, like the HTC U12+.