Alleged Google Pixel 4 & Pixel 4 XL specs emerge in new leak
14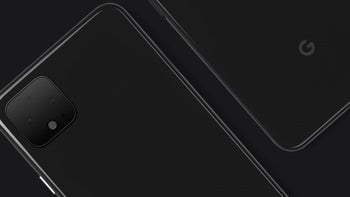 We already know what Google's Pixel 4 and Pixel 4 XL will
probably look like
, but today the folks over at
BGR
have obtained a bunch of
specifications
which allegedly belong to the next-generation Pixel flagships. Although, as per usual, do take everything with a pinch of salt.
Taller displays, more RAM, and more storage
As previously reported, the Pixel 4 and Pixel 4 XL will be roughly the same size as their predecessors. Despite this, the front panel on both smartphones is receiving a major redesign which involves implementing a slightly taller display with a large forehead.
BGR
's spec sheet corroborates this by suggesting the Pixel 4 will benefit from a 2280 x 1080p display while the Pixel 4 XL will feature a 3040 x 1440p panel. For reference, the current-gen Pixel 3 and Pixel 3 XL have shorter 2160 x 1080p and 2960 x 1440p OLEDs respectively.

Moving on to the internal side of things, since the original Pixel lineup Google has equipped its smartphones with 4GB of RAM. The amount was more than adequate during the first generation of devices but now struggles to maintain the level of performance expected by consumers and offered by rival phones. Fortunately, today's leak suggests the Pixel 4 series will feature 6GB of RAM as standard. Additionally, Google is reportedly planning to double the internal storage to 128GB.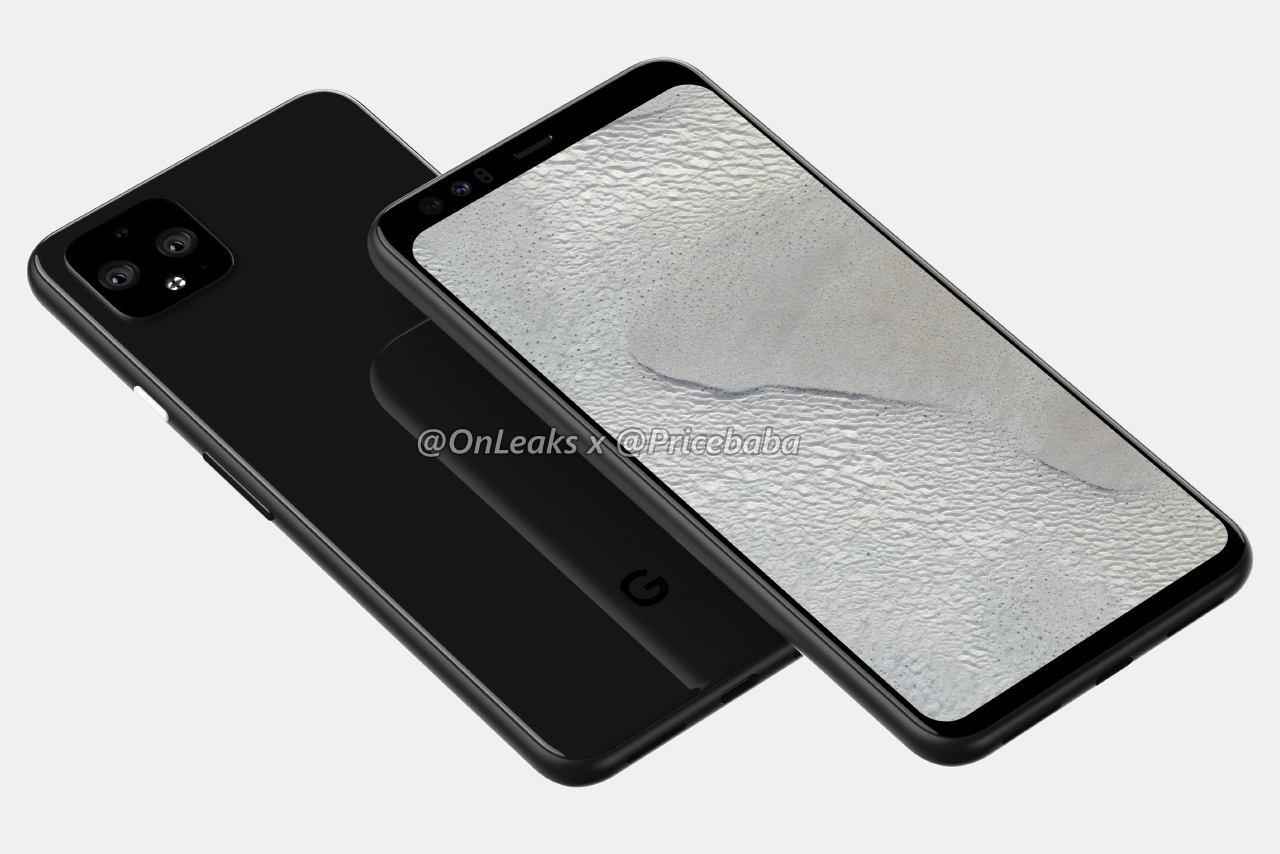 Google Pixel 4 CAD-based render
Other configurations haven't yet been confirmed by BGR's sources but a version with 256GB of internal storage certainly seems possible. But whether or not Google ups the RAM count to 8GB in this case will remain to be seen.
Accompanying the updated base setup should be a new processor. Specifically, either Qualcomm's Snapdragon 855 or the slightly speedier
Snapdragon 855 Plus
that was announced earlier this week. Regardless, performance should be on par with Samsung's
Galaxy Note 10 series
and noticeably better than last year's Pixel 3 lineup.
Extra cameras and sensors will accompany the internals
As mentioned above, Google has a rather drastic redesign planned for the front of its next flagships. That's because it's reportedly going to implement two upgraded selfie cameras, an ambient light sensor for a
True Tone Display-like feature
, and a new
Project Soli radar
. The latter should allow controlling of the device via subtle hand movements and potentially pave the way for a 3D facial recognition system that'll replace the fingerprint scanner.
Joining the front panel changes will be some pretty dramatic upgrades on the rear. As Google itself has
confirmed
, both the Pixel 4 and Pixel 4 XL will feature large, square-shaped camera modules on the rear that'll house three sensors and an LED flash. Per reports, there will be an upgraded primary camera and a new 16-megapixel sensor that's fitted with a telephoto zoom lens. A third 'spectral sensor' has apparently made the cut too. The exact benefits of the latter are yet to be confirmed officially but they could potentially include the ability to improve both low-light photography and portrait images by capturing more accurate depth data, better identifying materials, and registering x-rays and ultraviolet.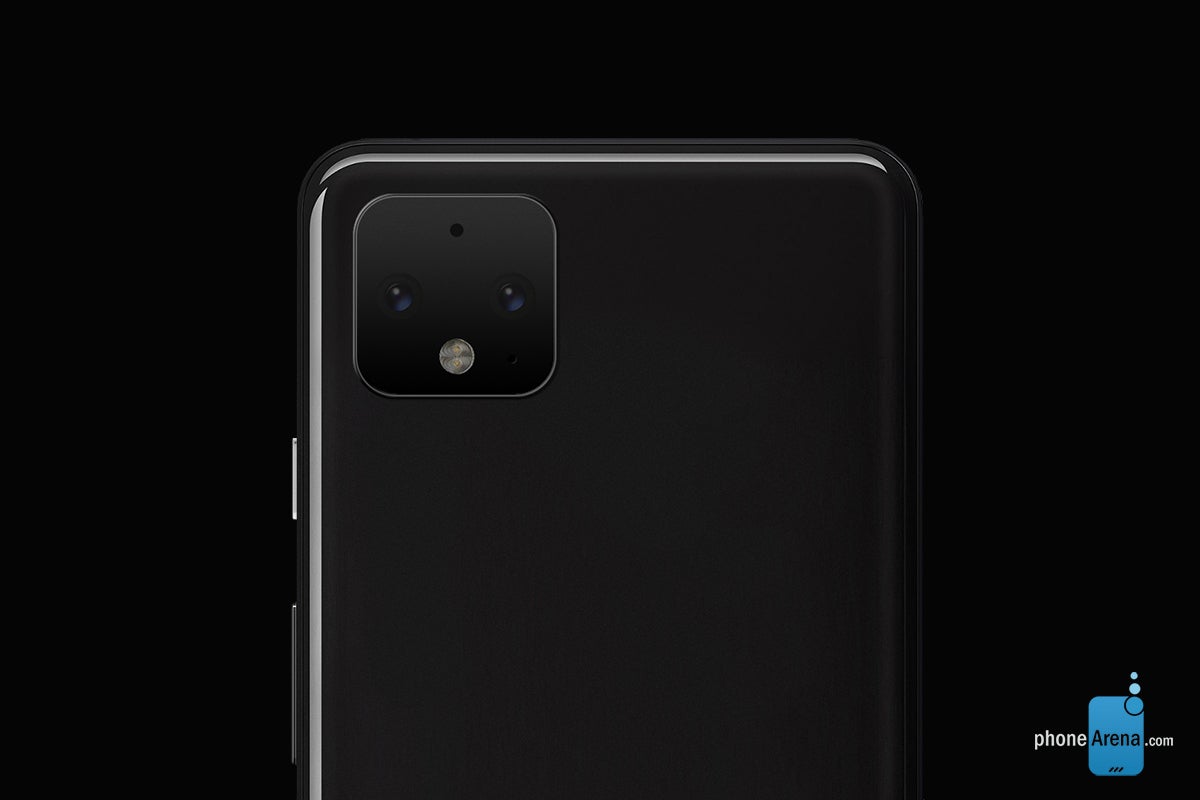 Google Pixel 4 concept render based on confirmed information
The remaining Pixel 4 features and specs are yet to be confirmed but, with three months still left to go, extra information will undoubtedly start emerging as the launch draws nearer. Google does, however, seem to have leaks under better control this time around – by this time last year, live images of the Pixel 3 XL had already leaked.
Google Pixel 4 & Pixel 4 XL release date

The Google Pixel 4 and Pixel 4 XL are expected to launch in mid-October following an introduction event earlier on in the month. The company hasn't yet confirmed the exact pricing of the smartphones but they could potentially retail at $899 and $999 respectively. Alternatively, Google could price them more aggressively at $799 and $899.
Recommended Stories