Google Pixel 4 could be even more expensive than first expected
53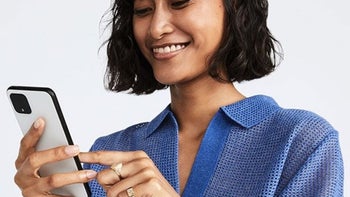 Leaked Google Pixel 4 series promo image
Recent
Pixel 4 leaks
have been so detailed and extensive that you could be forgiven for thinking Google's next-generation phones are already official. In actuality, the flagships are two days away from their debut and the latest piece of information suggests they'll be quite a bit pricier than first expected.
The Pixel 4 could be $100 more expensive than Pixel 3
An anonymous Best Buy employee who recently spoke to
9To5Google
has revealed that Verizon and Sprint-bound Pixel 4 XL units currently appear in the retailer's online systems with a $999.99 price tag attached. This could simply be a placeholder designed to conceal the official pricing until Tuesday's announcement but, if accurate, would make the device Google's most expensive smartphone ever.
Pricing for the smaller Pixel 4 wasn't available but Google's previous practices mean the model could potentially retail at $899.99 in the US. This is significantly higher than the $829 price point that was estimated
earlier this week
when reliable source Evan Blass published what is allegedly the Pixel 4 series pricing for Canada. These updated price points are also drastically higher than what early rumors had indicated. The Pixel 3 and Pixel 3 XL retailed at $799 and $899 when they went on sale twelve months ago and, until recently, the internet giant was largely expected to maintain these respective price points for the Pixel 4 series.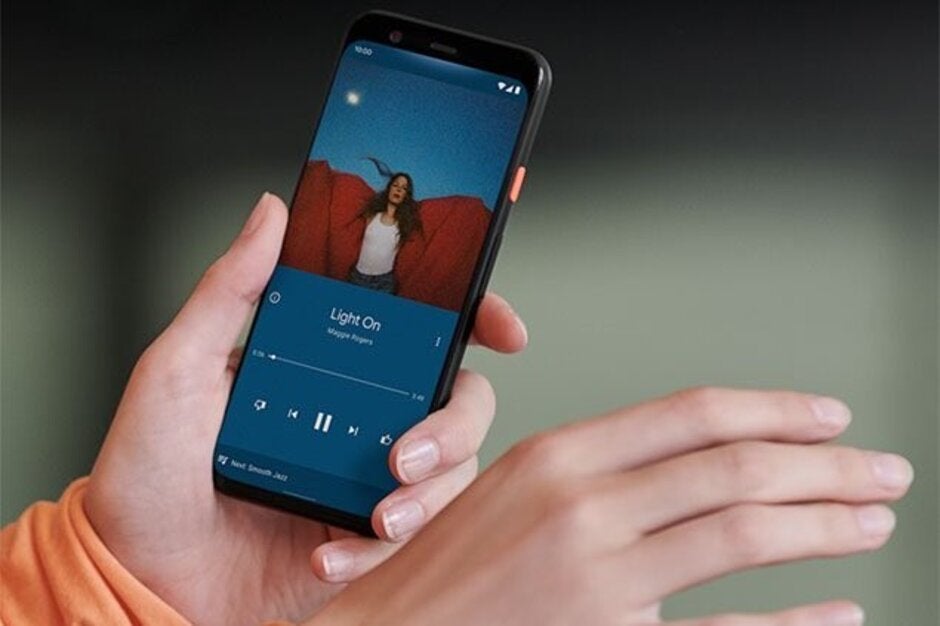 Leaked Google Pixel 4 series promo image
The move would have allowed Google to undercut its closest rivals by a significant margin and, in turn, boost sales and market share in the all-important premium smartphone market both in the US and globally. However, it seems the company has a different sales strategy in mind despite its lack of success over the past three years.

How will Google justify the pretty huge price hike?

Although yet to be confirmed officially, countless reports and leaks claim the Pixel 4 series is going to replace last year's Snapdragon 845 with the speedier and more efficient Snapdragon 855 that can also be found inside the Galaxy Note 10, LG G8 ThinQ, and OnePlus 7 Pro. For the first time ever, Google's also expected to equip its flagship devices with 6GB of RAM rather than just 4GB. However, despite initial reports, the internet giant seems to be sticking with 64GB of base storage and will instead offer 128GB as an optional upgrade.


Regarding the external side of things, the Pixel 4 will feature a 5.7-inch display and the XL version will opt for a 6.3-inch panel. Both support a 90Hz refresh rate and are accompanied by slim side bezels and a rather large forehead which is home to quite a lot of technology. As per usual, the upper bezel houses a selfie camera and an in-ear speaker. But to help differentiate its smartphones, Google has also included a 3D face recognition system and a Project Soli radar chip that enables a range of Motion Sense gestures.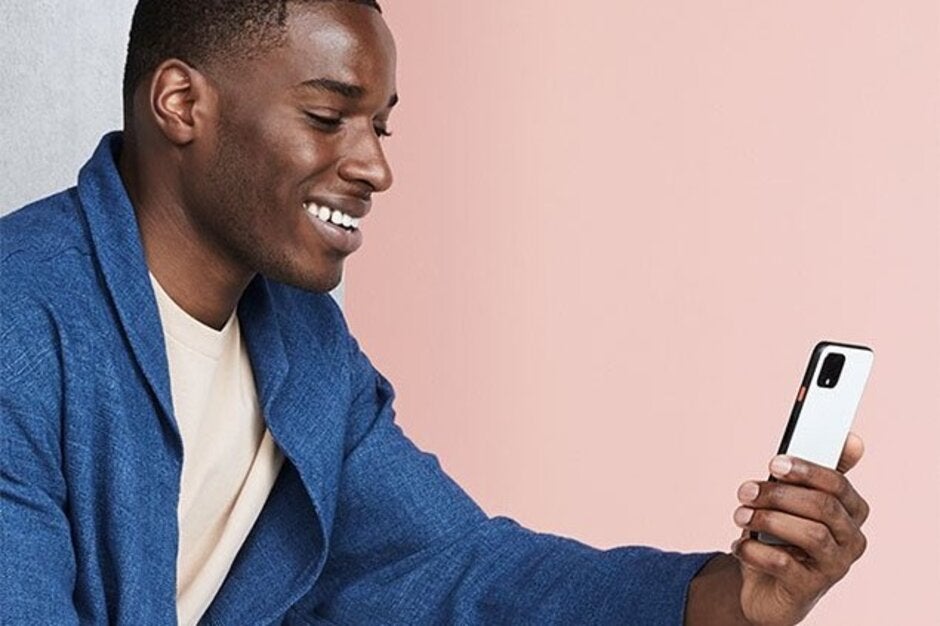 Leaked Google Pixel 4 series promo image
The rear of Google's Pixel 4 series is also pretty different because it ditches the company's famous two-tone construction and adopts a square-camera module that's now home to two cameras including a primary 12-megapixel sensor and a 16-megapixel telephoto shooter.

Rounding out the next-generation Pixel devices will be stock Android 10 accompanied by Google's next-generation Assistant which is debuting on the Pixel 4. It'll presumably be an exclusive initially but should eventually be made available on a range of other smartphones, although the required processing power will probably limit its accessibility initially.