Disappointing Google Pixel 4 leak suggests it'll cost more than Pixel 3
43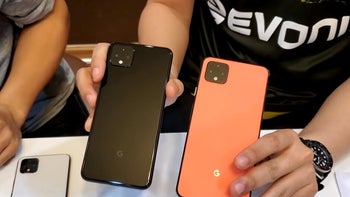 Leaked Pixel 4 hands-on photo
Samsung and Huawei raised their prices upon the fairly recent arrival of the Galaxy Note 10+ and Mate 30 Pro. Now, one important bit of information courtesy of leaker
Evan Blass
suggests Google could soon follow suit.
Higher prices in Canada and no extra storage

In Canada, the Silicon Valley-based internet giant is reportedly planning a rather noticeable price hike that'll see the Pixel 4 and Pixel 4 XL retail at CAD 1049.95 and CAD 1199.95 respectively. For reference, last year's Pixel 3 could be purchased for CAD 999 at launch while the XL model cost CAD 1129.

This move does directly contradict earlier rumors which indicated Google would either maintain or lower its flagship prices this year but it could ultimately be justified by the extra storage that's been reported countless times. However, it appears this isn't happening either.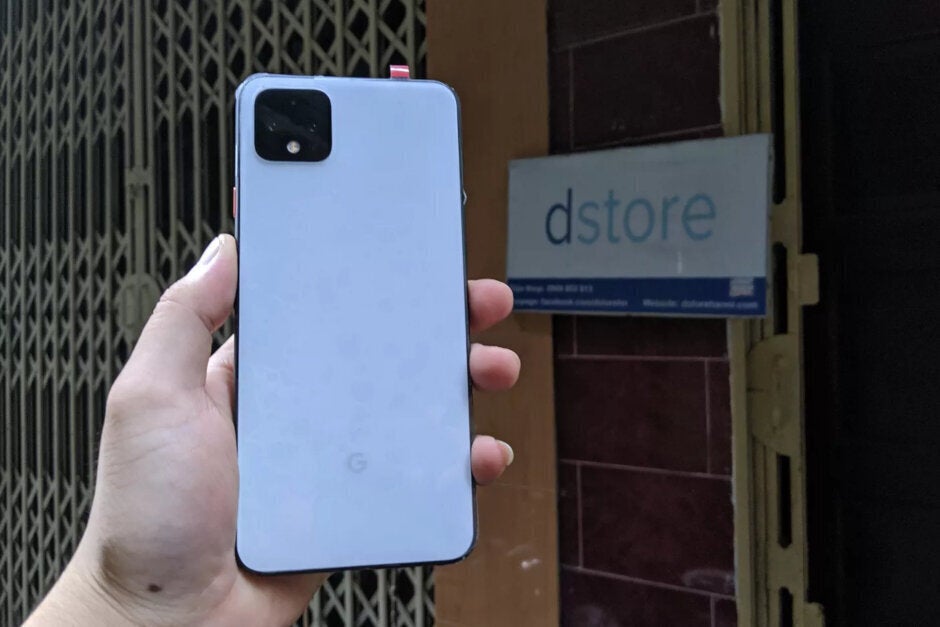 Leaked Pixel 4 series hands-on
The Google Pixel 4 series will once again ship with 64GB of base storage, per the information received by Blass. Models with 128GB are apparently in the works but they'll cost significantly more – the 128GB Pixel 4 will set customers back CAD 1199.95 in Canada and the XL version should be available for CAD 1359.95. To make matters worse, this pricing strategy means Google is now charging more for extra storage. Last year the company charged CAD 130 extra for the 128GB variants but this year the equivalent Pixel 4 model will cost CAD 150 extra. The 128GB Pixel 4 XL, on the other hand, adds CAD 160 to the price.
How much will the Pixel 4 cost in the US and Europe?

The official Pixel 4 series pricing for the US market hasn't yet leaked but some simple math can give us a pretty good idea about what the final retail price points will be. That's because Google's Canadian prices are typically between $40 and $50 cheaper than US ones when converted directly.


Using this logic, the entry-level Pixel 4 model with 64GB of storage will likely retail at $829 while the 128GB version could cost $949, up from the $799 and $899 price points of the Pixel 3. If you're on the lookout for the Pixel 4 XL, it may start at $949 and rise to $1,059 for the model with extra internal storage. This doesn't compare too favorably to the $899 and $999 prices of the Pixel 3 XL.


Pricing for Europe is a bit more complicated to calculate because each market has slightly different taxes, but retail price points of around €879 and €999 for the 64GB Pixel 4 and Pixel 4 XL models respectively seem pretty plausible. The 128GB variants may cost €999 and €1,109 on average.
Google Pixel 4 series announcement and what to expect

The Google Pixel 4 and Pixel 4 XL will go official next week on Tuesday, October 15. Pre-orders for the smartphones are expected to commence the same day once the introduction event has ended and should precede shipments on Friday, October 25.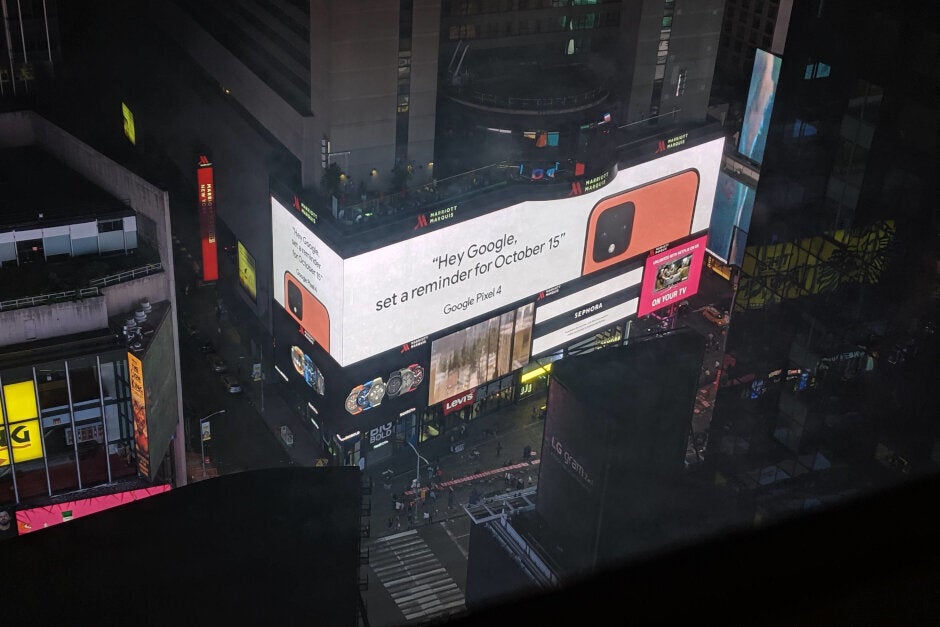 Official Google Pixel 4 teaser
In terms of what the premium devices will offer, Qualcomm's Snapdragon 855 paired with 6GB of RAM is to be expected alongside stock Android 10. The latter will integrate the next-generation Google Assistant which was recently caught on video and several other features including native Dark Mode. Also part of the Pixel 4 package is a Project Soli radar that'll enable a variety of air gestures paired with a 3D facial recognition system that'll rival the iPhone 11 and Mate 30 Pro's alternatives.

Accompanying the flagships on Google's big day is rumored to be a new Nest Mini speaker that'll succeed the current-gen Home Mini and a Pixelbook Go Chromebook.