Google Pixel 2 and Pixel 2 XL Q&A: Ask us anything!
20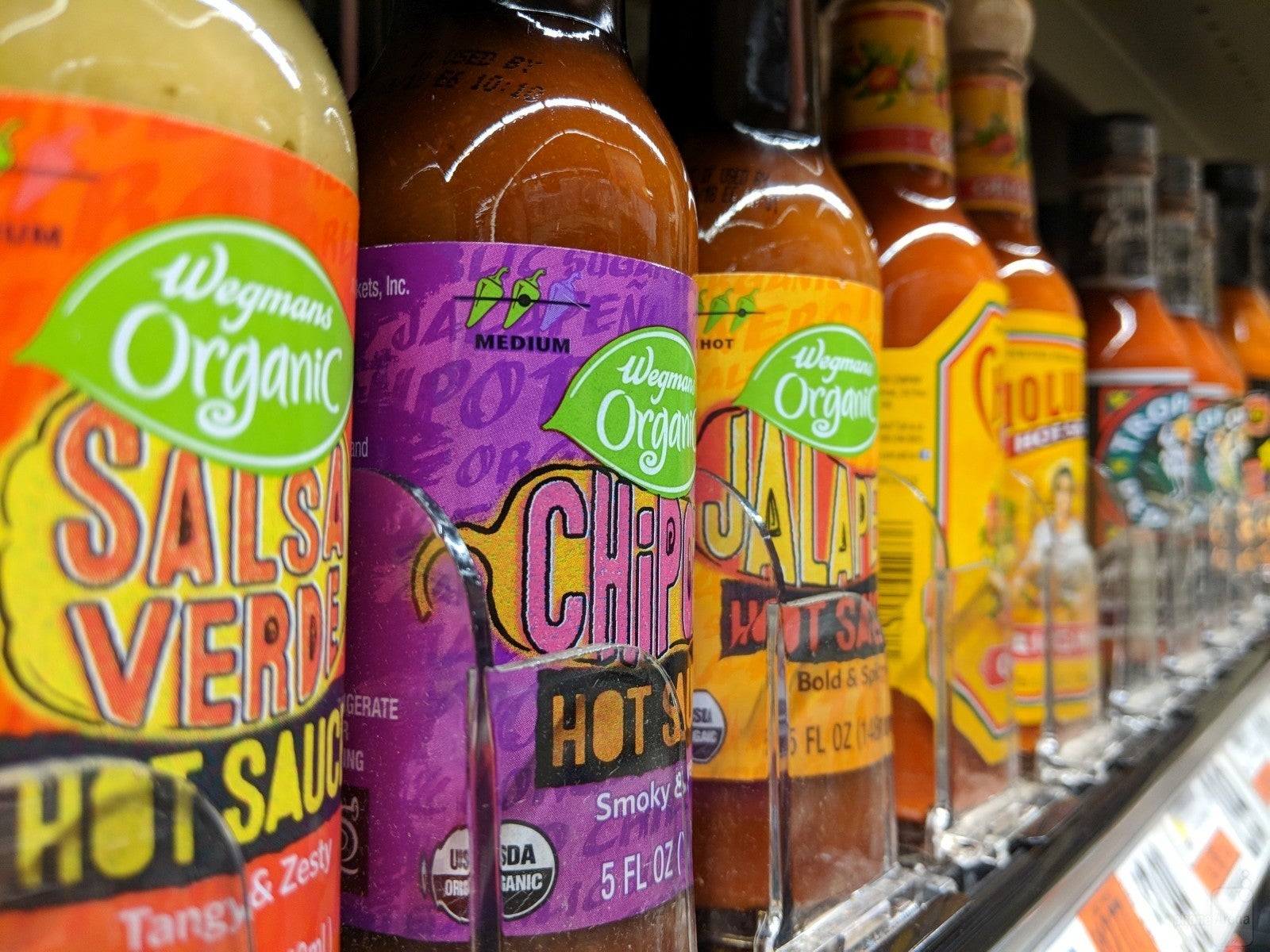 Picture taken with the Pixel 2
It's open season for Pixels as Google is already shipping pre-orders to many early adopters, but there are still tons of users that are on the fence whether they should buy one or wait for the third-generation of the Pixel.
Our review is now out, giving you the full scope of what you should expect from Google's latest consumer-centric devices. Check it out in its
full glory right here
.
As you might have a plethora of intricate questions that might have not been covered in our review of the two devices, we are giving you the chance to go ahead and ask us anything you wish to know about the two devices in question.
So, go ahead and ask! We will do our best to ask as many of your questions as humanly possible in a couple of days' time in a separate post. Don't worry, stick around and you won't miss it.