Google Maps will help keep you away from huge Black Friday crowds
4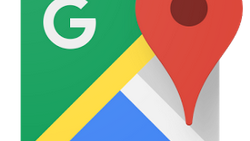 With pre-Black Friday sales already starting, just about every shopping experience you have from now until Christmas Day is going to involve huge crowds. And these aren't well behaved crowds, either. Crowds made up of Black Friday shoppers are pulsating, throbbing organisms that are to be avoided at all costs. And that is where Google Maps comes in.
Starting today, when you search for a business using Google Maps, you will receive an estimate of how crowded that location is right now. If Google estimates that the store is overflowing with shoppers, you could try to come back later when the crowds have thinned out.
Other new features include the ability to see how long the average stay is at a certain location. That should help you figure out a schedule that allows the whole day to run smoothly. And Google Maps will also now report opening hours of different departments inside a store. For example, if the pharmacy at CVS doesn't open until 9am even though the store itself is open 24 hours, Google Maps will have this information. This way you're not sitting inside CVS reading greeting cards until the pharmacy part of the store is open for business.
Download and install Google Maps on your phone (
iOS
|
Android
)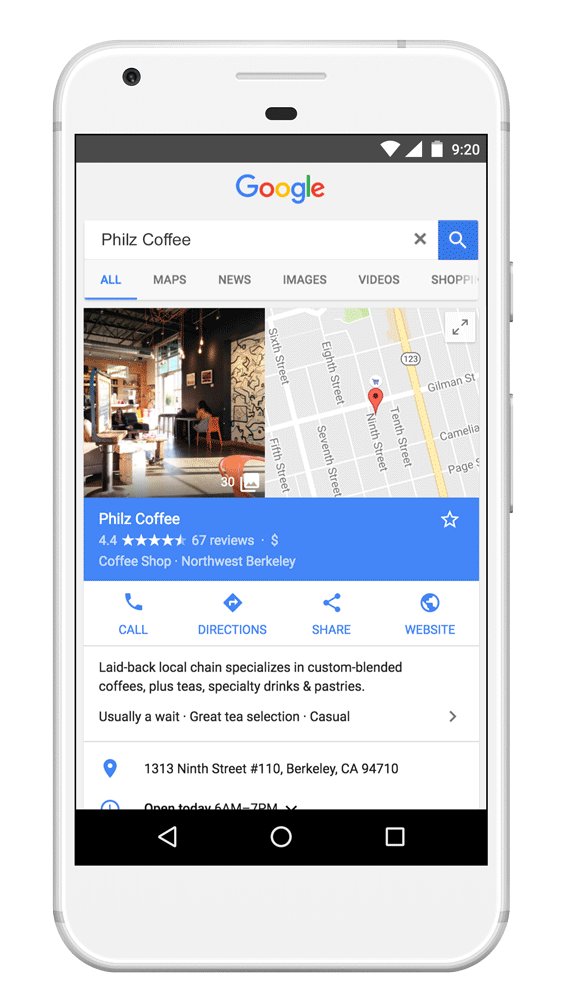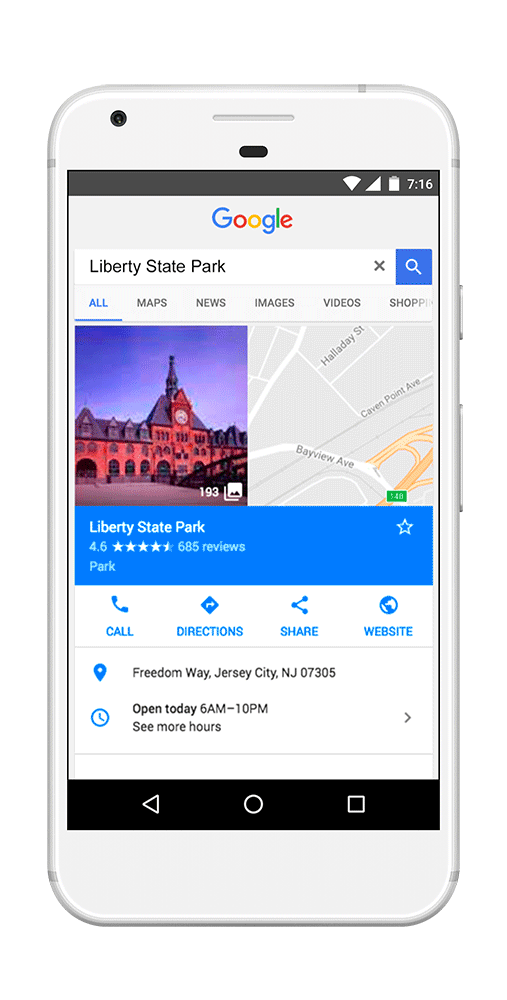 source:
Google
via
Engadget