Google Maps goes retro to 8-bit for April Fool's Day
9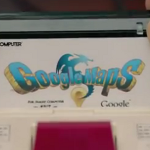 As an hilarious
April Fool's joke
, Google is allowing you a look at its current maps but in an 8-bit format that brings to mind all of those original NES RPG games. If you type in an address on Google Maps, you will get the map just as you always do.
Type "Quest" on the right side of the map
and it becomes an homage to those old 8-bit games of your childhood. When you enter the "Quest" password, you might receive this message: "
Your system may not meet the requirements for 8-bit computations,
" which is a joke, of course.
The map below is the 8-bit Google Maps representation of New York City, so you can see exactly what we are talking about here. We're not sure how long Google will leave this up for, but it could be down as soon as Monday morning. If you want to be amused, you might want to check out a number of locations on Sunday.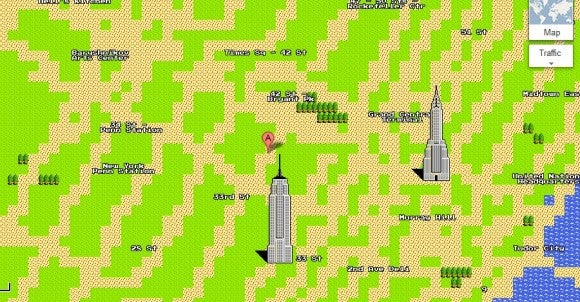 Continuing the joke, Google released a video touting this new 8-bit Google Maps for NES. For a surefire belly laugh, click on the video below.
source:
SlashGear