Google Home voice-controlled appliance could be Google's answer to Amazon Echo
1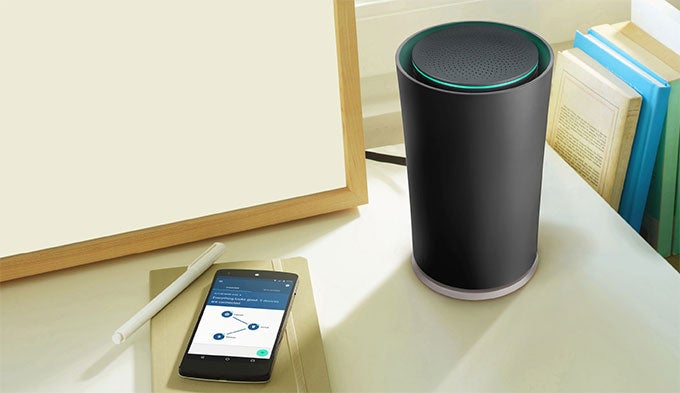 Google I/O
isn't necessarily always a showcase for new hardware
, and while it's possible that Google only uses the conference to talk about its latest software and services, this year it's been sounding pretty likely that we will end up hearing about some new device. And while we'll have to wait for the keynote address to get confirmation of just what, some last-minute rumors are attempting to give us an early preview of what's going to be on that menu. Just like we mentioned when
telling you how to watch the keynote's livestream
, Google's been expected to reveal some kind of smart appliance to compete with Amazon's Echo, and now a new report attempts to fill in some of the blanks, claiming that the device will arrive as "Google Home."
The big component of this rumor is just that: the product's name. We also hear a little about how Google could go about releasing the hardware, and while the company's expected to announce Google Home this week, sales might not actually get underway until sometime this fall.
Rumors about a possible voice-powered Google smart home hub have been circulating for months now, and earlier in May we heard about internal development under the codename Chirp. Supposedly, Chirp would externally resemble one of Google's OnHub routers (above), though we really haven't been getting much in the way of specific details about the unit's actual hardware. That uncertainty extends to software, as well.
What could Google be thinking about in terms of pricing? And will Google Home basically be a conduit for the same sort of
Google Now
and voice-search action we already enjoy on Android, or could some all-new capabilities also be in the works? We may be just a few hours away from answers.
source:
The New York Times
via
Boing Boing