Google AdWords will soon send targeted ads to smartphones and tablets
4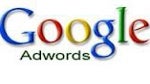 Google AdWords, used by Google to send to online users advertisements that the tech giant gets paid for (with a click-through), has a way to enhance its customers ad campaigns while coining some more money for the Mountain View firm. In a blog post, Google calls this new service an "
enhanced campaign
," and to use the same example as Google does, if you own a pizza joint, the ad you want sent out at 1pm (a link to an online order form or menu for the business crowd) is going to be different than the one you want to be seen at 8pm (click to call button, delivery info, a map with the restaurant's location). In the past, this would have required multiple campaigns.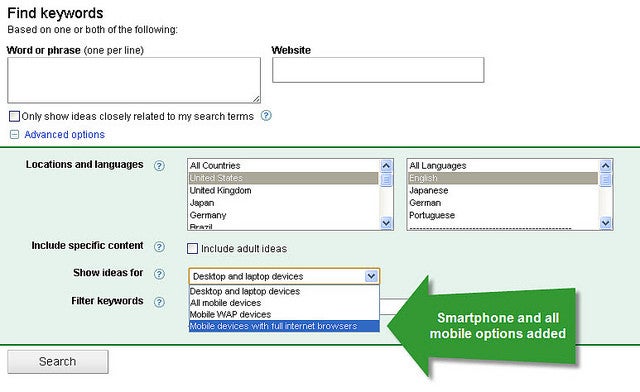 Setting up a keyword with an option for mobile use
With an enhanced campaign, just one ad campaign is needed and things like the time of day, location of the user and device type determine which ad pops up. Another example used by Google shows how a restaurant wanting to reach smartphone users searching for coffee or breakfast can arrange to bid 25% higher for those keywords for people less than a half-mile from the diner, 20% lower for searches after 11am, and 50% higher for searches coming from a smartphone. These requests can be done for all ads and all keywords in
one campaign
.
The enhanced AdWords can arrange for one ad, with click to call for example, to be shown to smartphone users while PC users get a link to the company's website. And a series of statistics and reports lets you see what is bringing in the best leads and most sales. No one likes to be bothered by ads when they are searching for something, but if you receive an ad that is useful, with coupons or offers that can save you money immediately, that is less likely to be seen as obtrusive.
source:
Google
via
eWeek