Gmail gains new gestures on Android in the latest update
5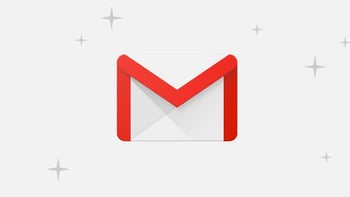 Google recently pushed out a new update for the Android version of
Gmail
. The update brings a couple of new features and improvements meant to further enhance the app's functionality while on the move.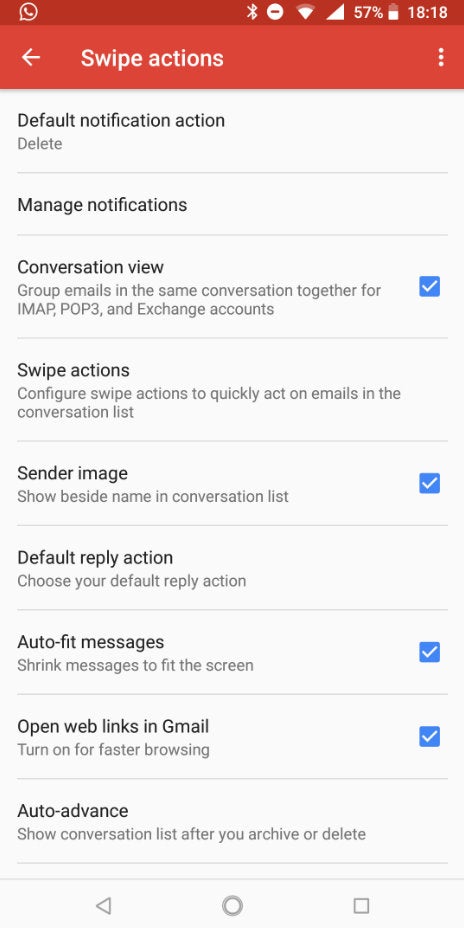 The first change that you'll only notice if you head to General settings / Swipe actions is the addition of new gestures. You'll now be able to swipe right or left on an email, but you'll have to enable these actions from the new
Swipe actions
menu.
There are different actions that you can set your swipe gestures to do, such as Archive, Delete, Mark as read/unread, Move to, Snooze, None. You can have up to two of these actions enabled at all times: one on the right swipe and another one on the left swipe.
The update isn't available via Google Play Store, so you'll have to wait for Google to enable it via a server-side toggle. It's yet unclear how long it will take for the update to arrive on all devices, but it looks like it's been rolling out for about a week or so.