Gboard for Android updated with new languages and editing tools
9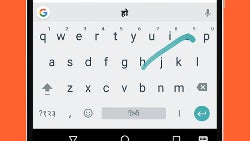 Google's keyboard application for Android devices,
Gboard
has just been updated with new languages and some new tools. If you're a long-time Gboard user who speaks India, then you'll be happy to know that Google has added 22 Indic languages including Hindi, Bengali, Telugu, Marathi, Tamil, Urdu and Gujarati.
As the title says, the developers also included a brand new text editing tool, which allows users to select, copy and paste much easier. Furthermore, new options for resizing and repositioning the keyboard to better fit user's hand and texting style have been implemented.
The search giant confirmed that aside from the 22 new Indic languages, the keyboard application features support for Kinyarwanda and Waray. Thanks to the new additions,
Gboard for Android
now offers glide typing and suggestions in more than 185 language varieties.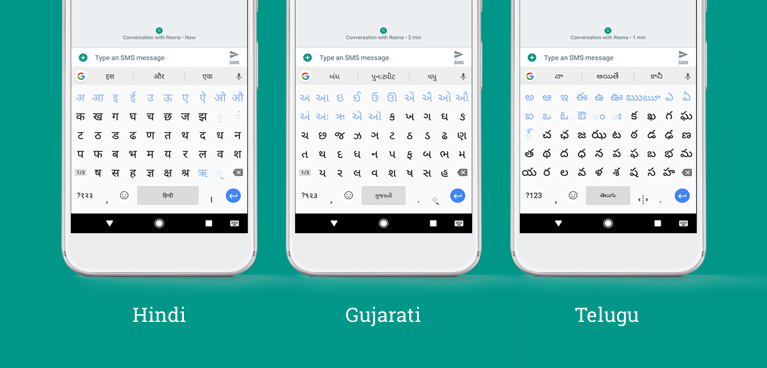 In order to access the new text editing mode, users must select the Text Editing icon in the quick features menu by pressing the G button in the suggestion strip. In the same quick features menu, you can tap "More", and click the one-handed mode button so that you can adjust the size and position of the keyboard.
The latest new features and improvements to the Gboard are now available via Google Play. If you already have the Android app installed on your phone, you should update it to the newest version.